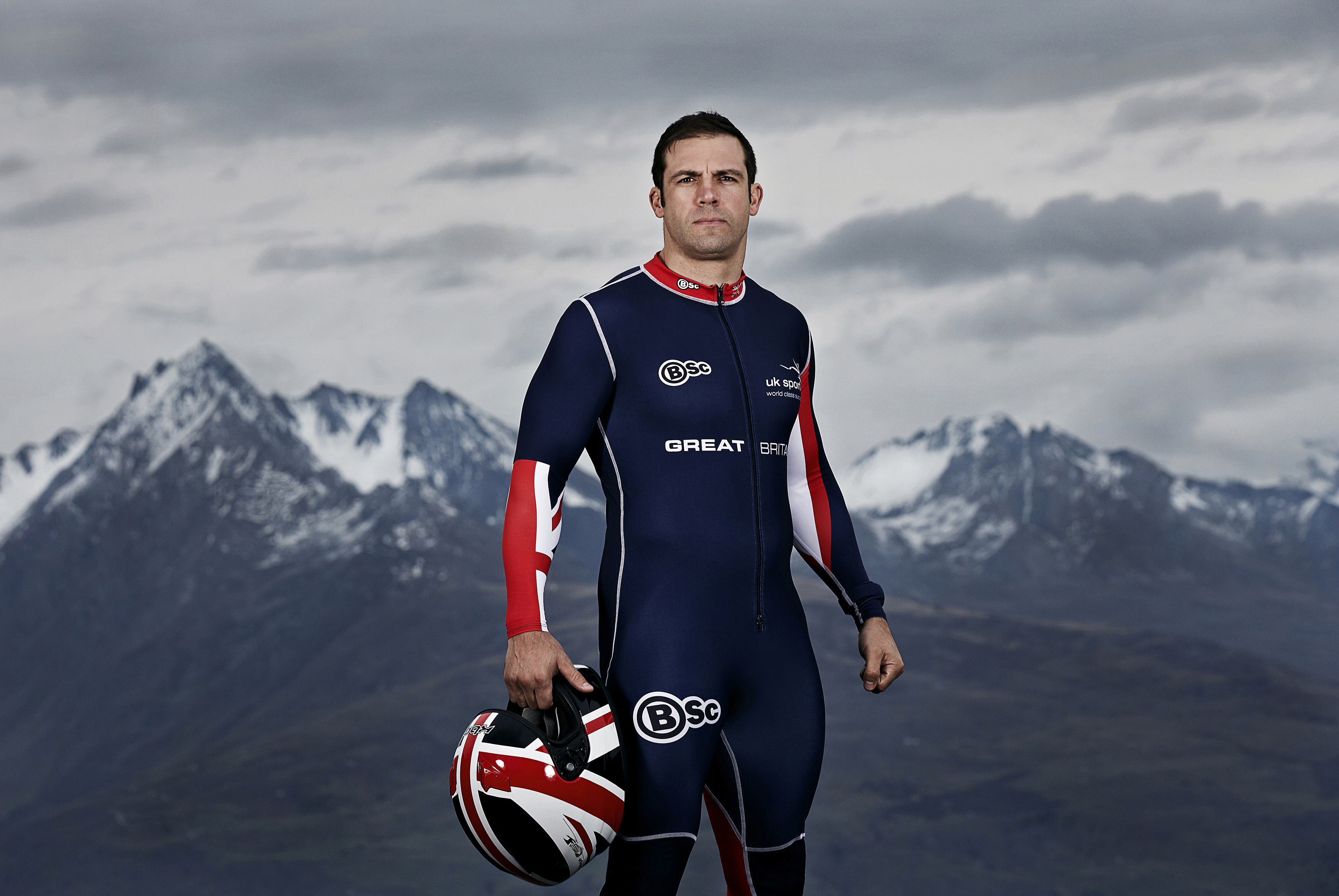 Waiting for Glory
Olympic bronze medallist John J. Jackson recalls how doping in sport negatively impacted him and his four-man bobsleigh crew's journey to becoming medallists. The film, released as part of Clean Sport Week 2021, tells a story of hard work, dedication, and tenacity. 
Image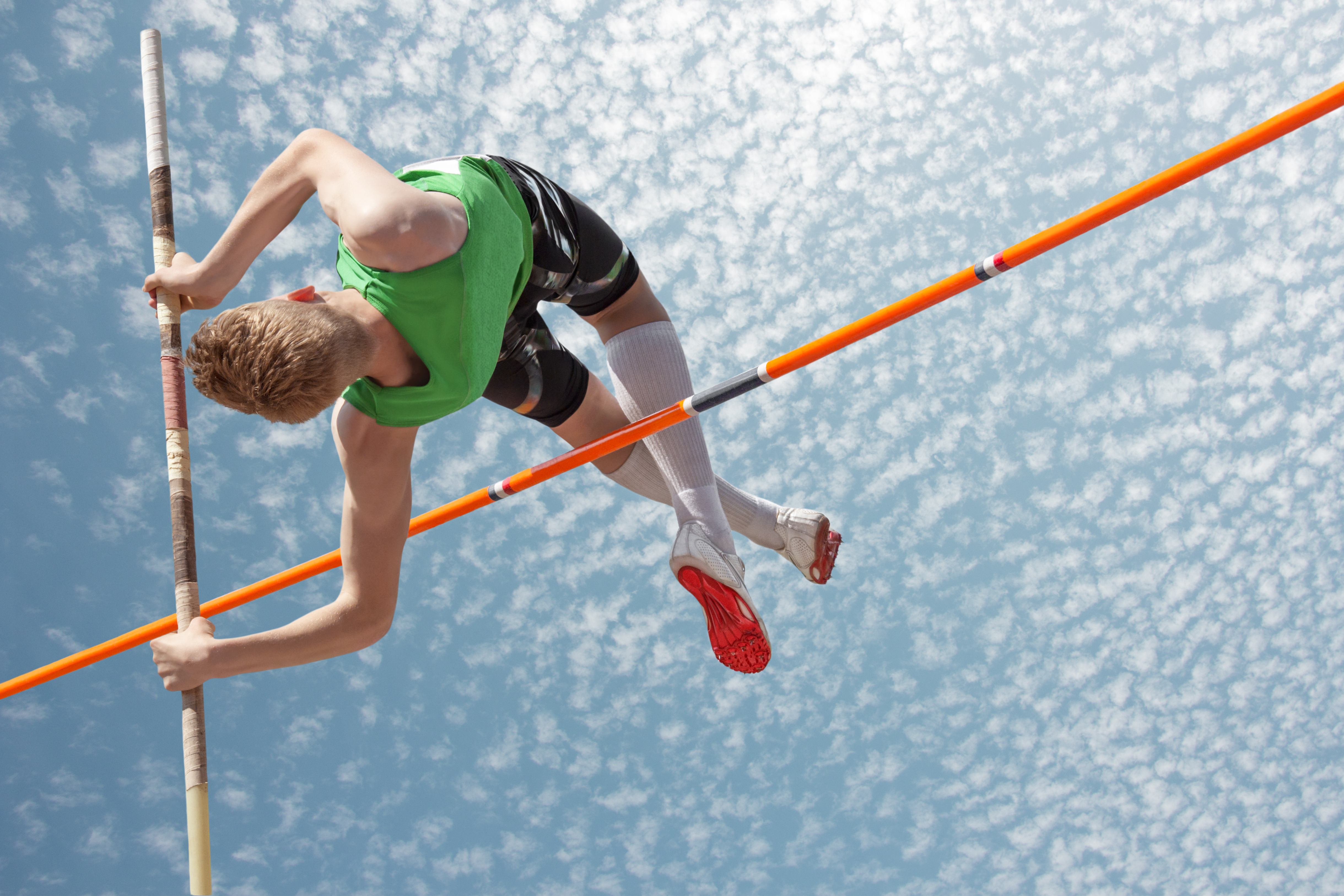 Staying clean on your sporting journey
We're here to help athletes through the highs and lows of their sporting career.
The testing process
Athletes can be tested, any time, any place. Testing is intelligence-led and risk-based, however it will always be conducted with 'no advanced notice'. Find out more on the testing process. 
Image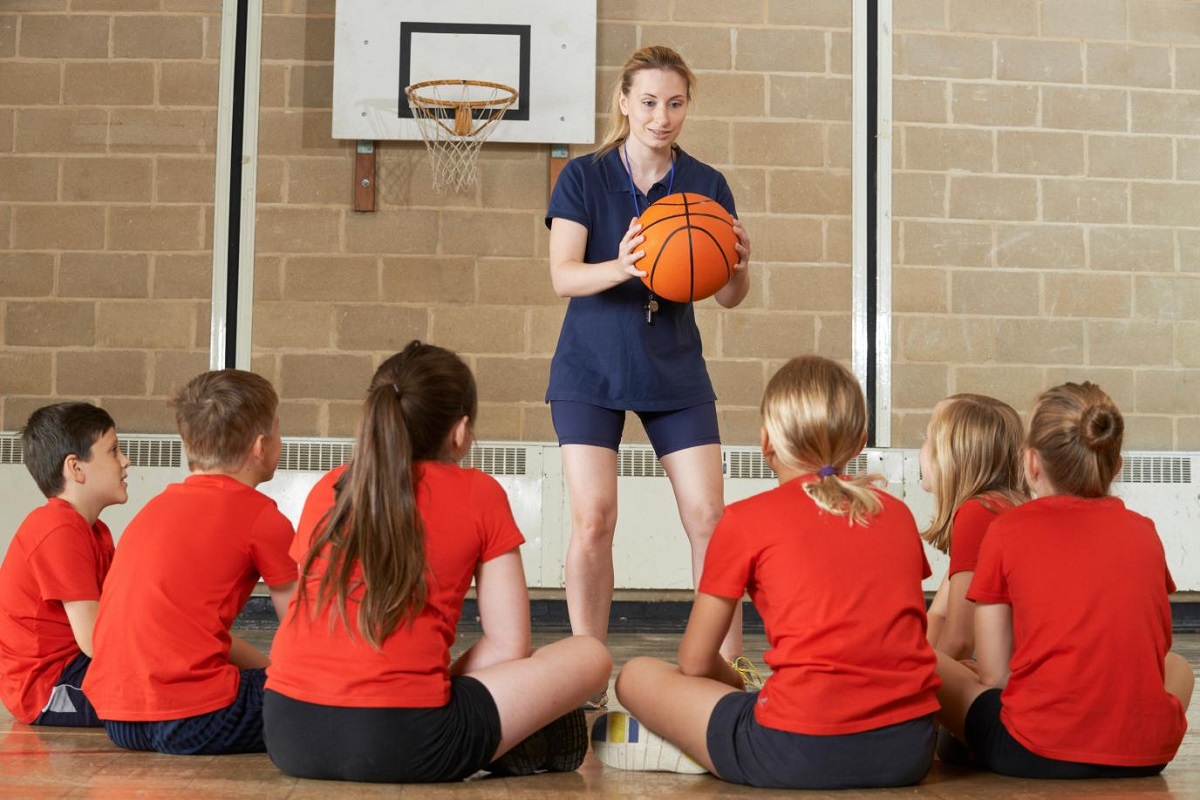 Helping athletes reach their dreams
UKAD has programmes in place to help coaches and parents support their athletes.
Image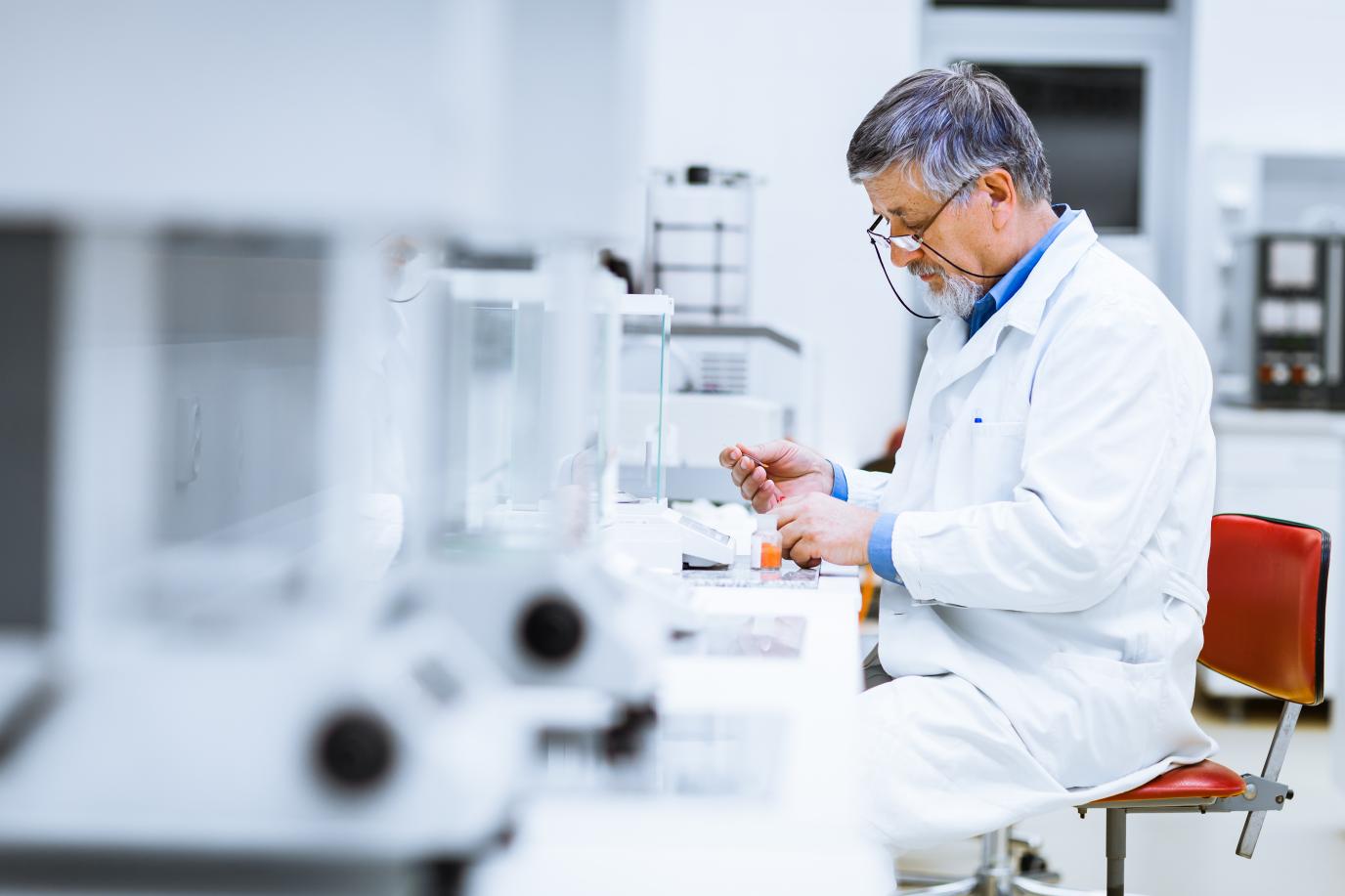 Delivering public confidence in clean sport
UK Anti-Doping is the national organisation dedicated to helping athletes to understand and follow the rules.