Support
Giving Confident
Advice to Athletes
We all have a duty to protect clean sport. Athlete Support Personnel are vital to helping us ensure that sport is clean. UK Anti-Doping's education and information programmes can support you in your career to ensure you and your athletes engage in sport in line with the values of clean sport, and the Anti-Doping Rules.
Anti-Doping Rules & Violations
Remember the Anti-Doping Rules do not just apply to athletes. They apply to support personnel, too.

Image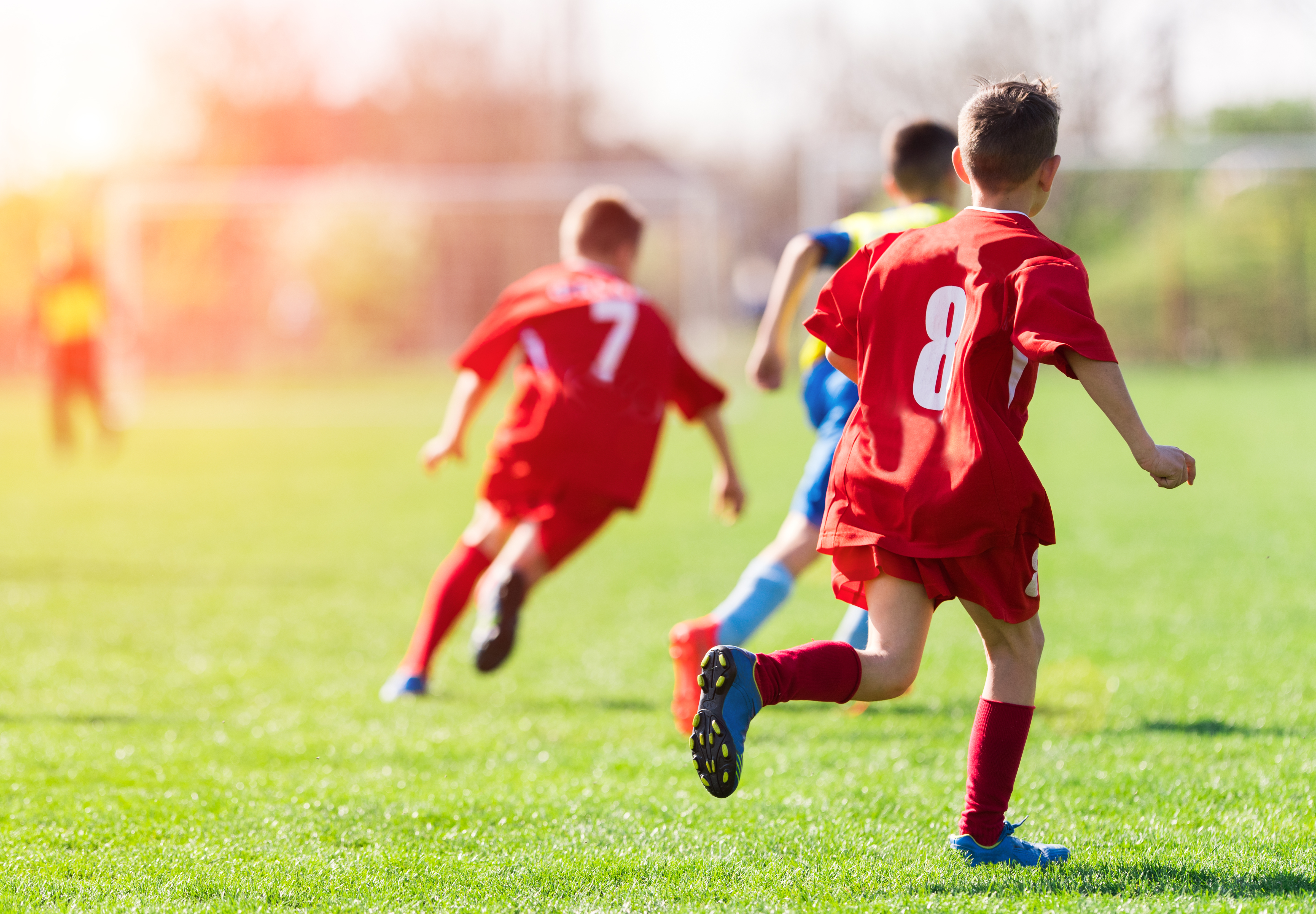 Playing a vital support role
Learn how parents, carers and guardians can get involved in a child's career and be a great support along the way.
Image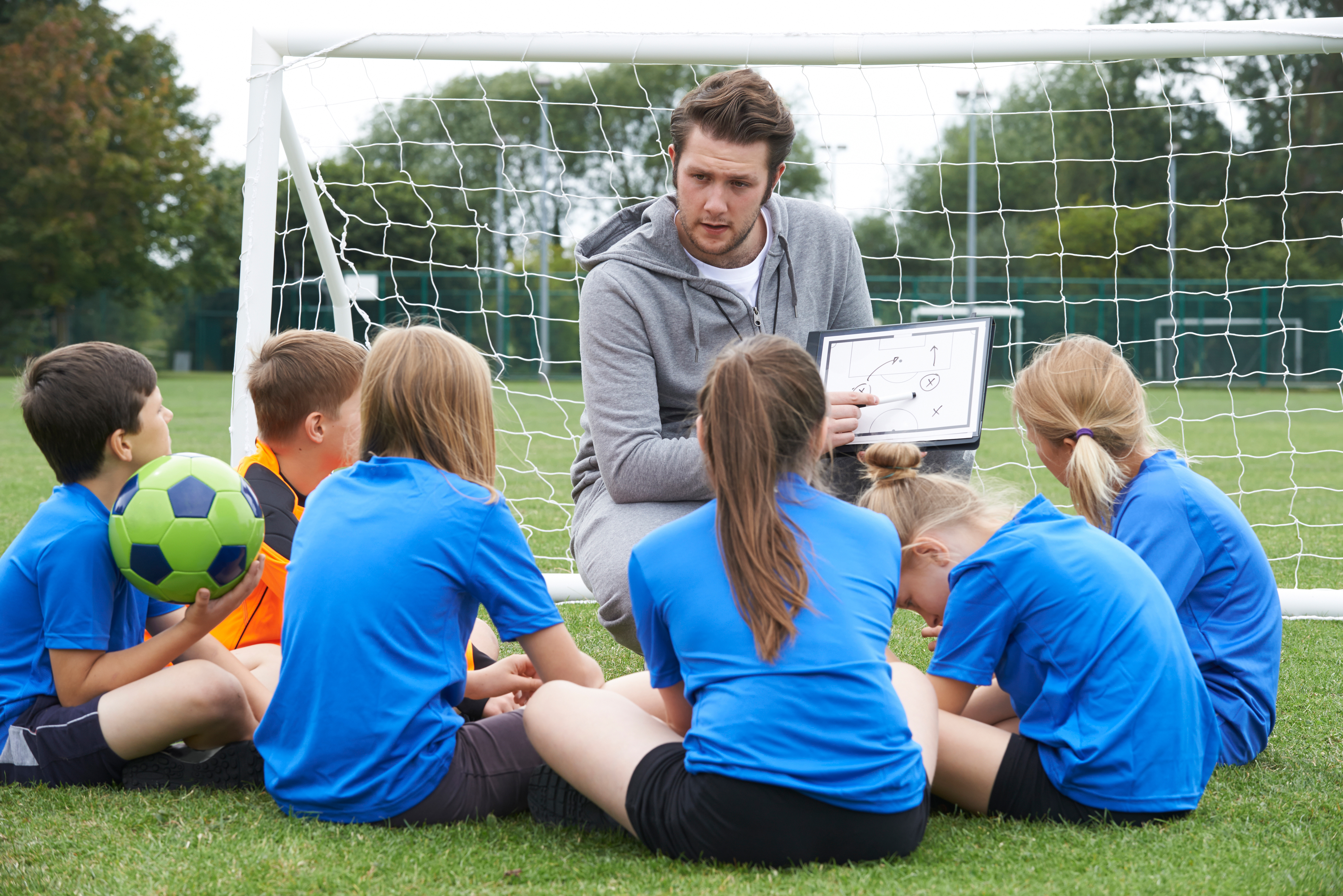 Special bond to
nurture athletes
Coaches most likely know their athletes better than anyone else, and have a special role in developing their career in clean sport.
Image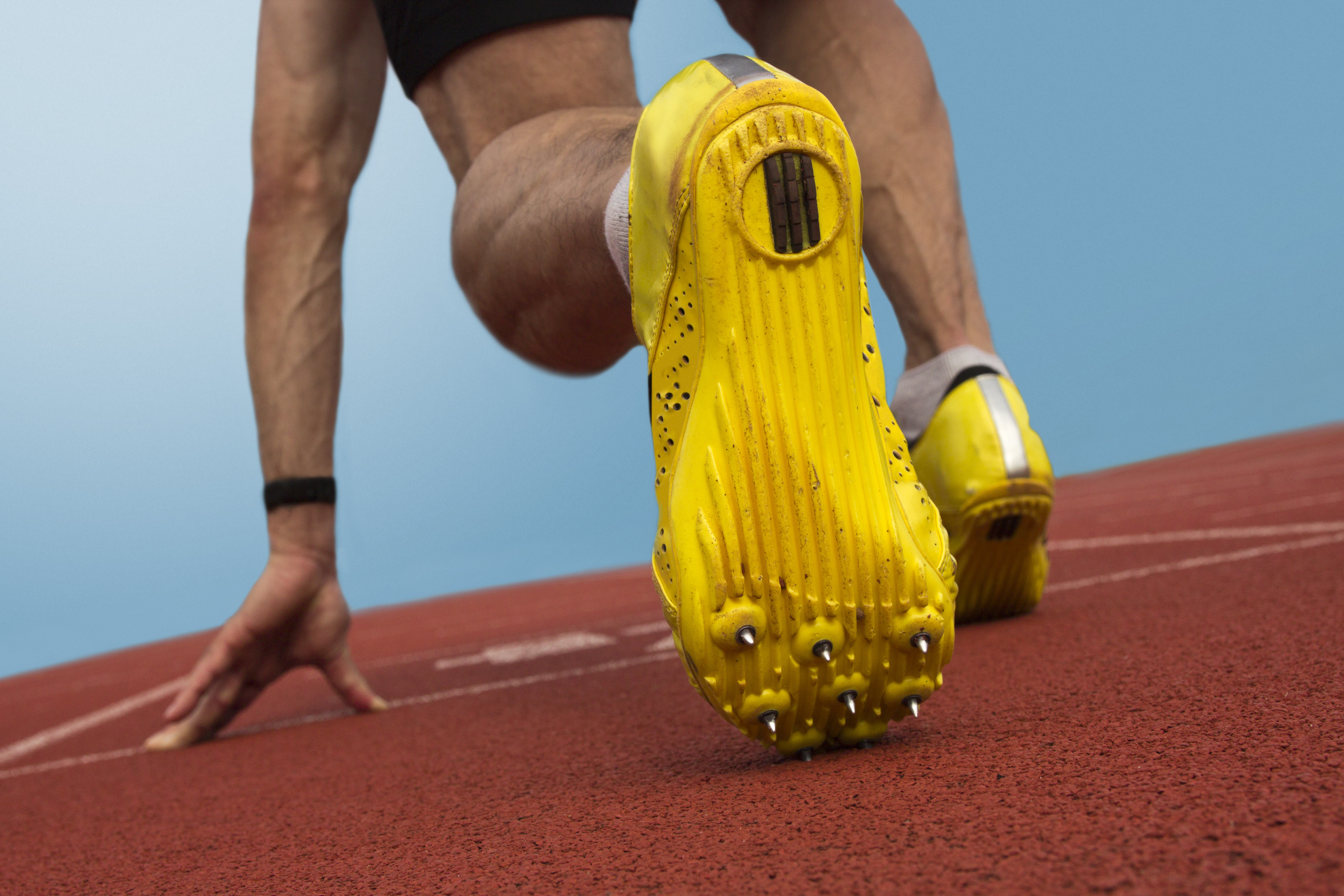 Provide guidance to rely on
Get informed and educated on essential anti-doping practices for Athlete Support Personnel. There is no place for ignorance in anti-doping.
Image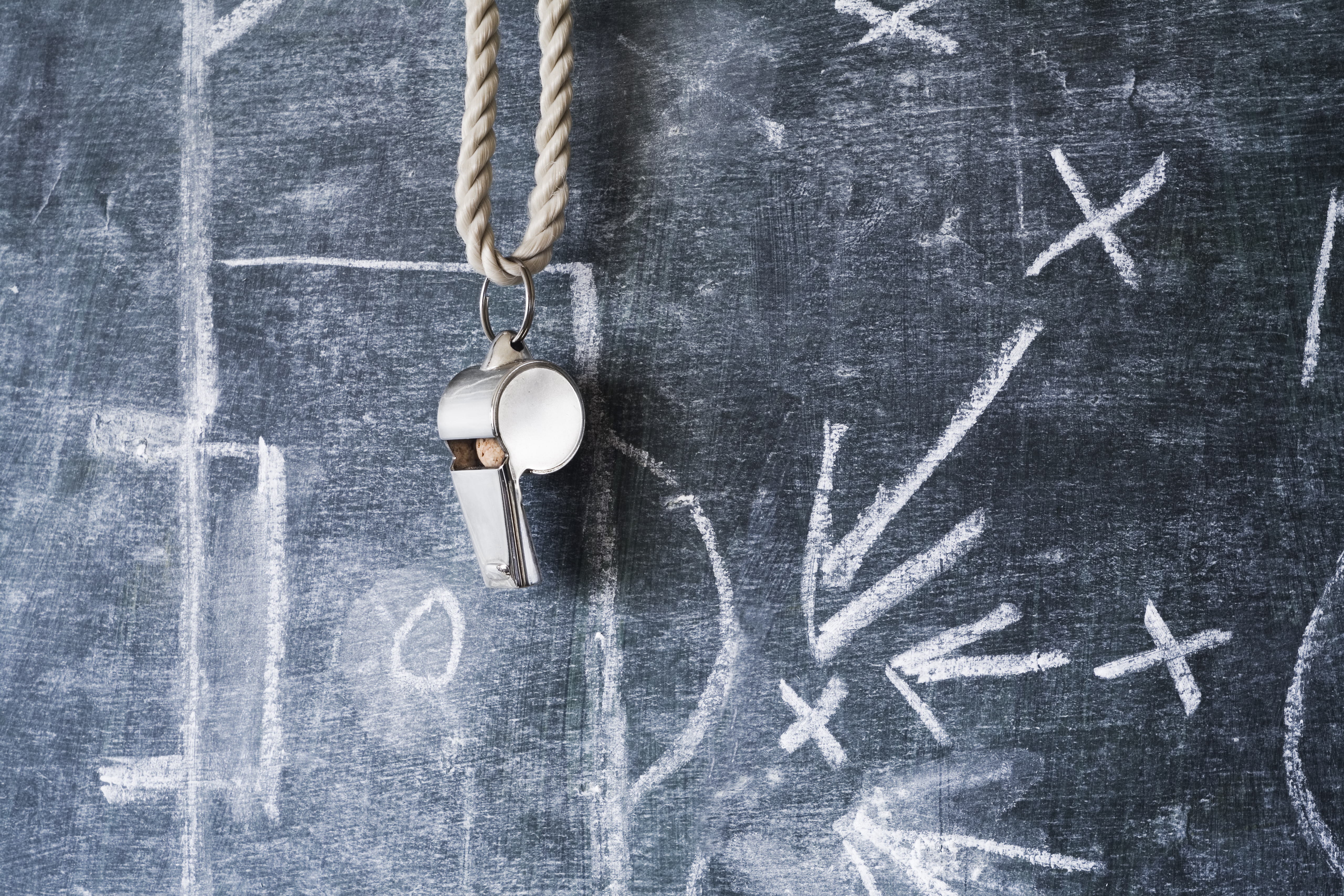 Making the
right decisions
Check out the Learning Zone, where you will find education programmes specifically for athlete support personnel.
Achieving goals in clean sport
If you want to help your athletes, download the 100% me Clean Sport App - all you need to know about clean sport in one place.