Support
Giving Confident
Advice to Athletes
We all have a duty to protect clean sport. Athlete Support Personnel are vital to helping us ensure that sport is clean. UK Anti-Doping's education and information programmes can support you in your career to ensure you and your athletes engage in sport in line with the values of clean sport, and the Anti-Doping Rules.
Anti-Doping Rules & Violations
Remember the Anti-Doping Rules do not just apply to athletes. They apply to support personnel, too.

Image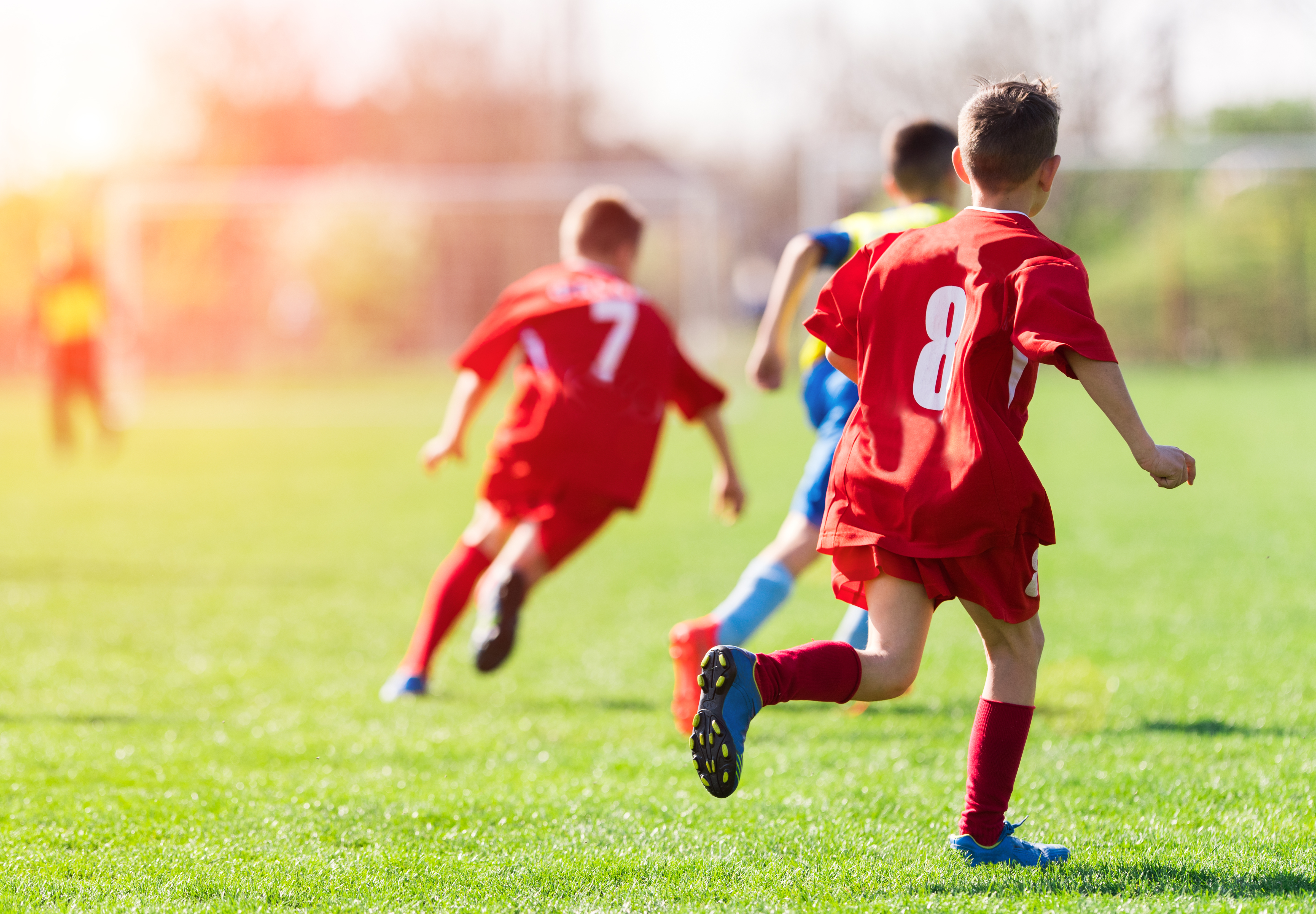 Playing a vital support role
Learn how parents, carers and guardians can get involved in a child's career and be a great support along the way.
Image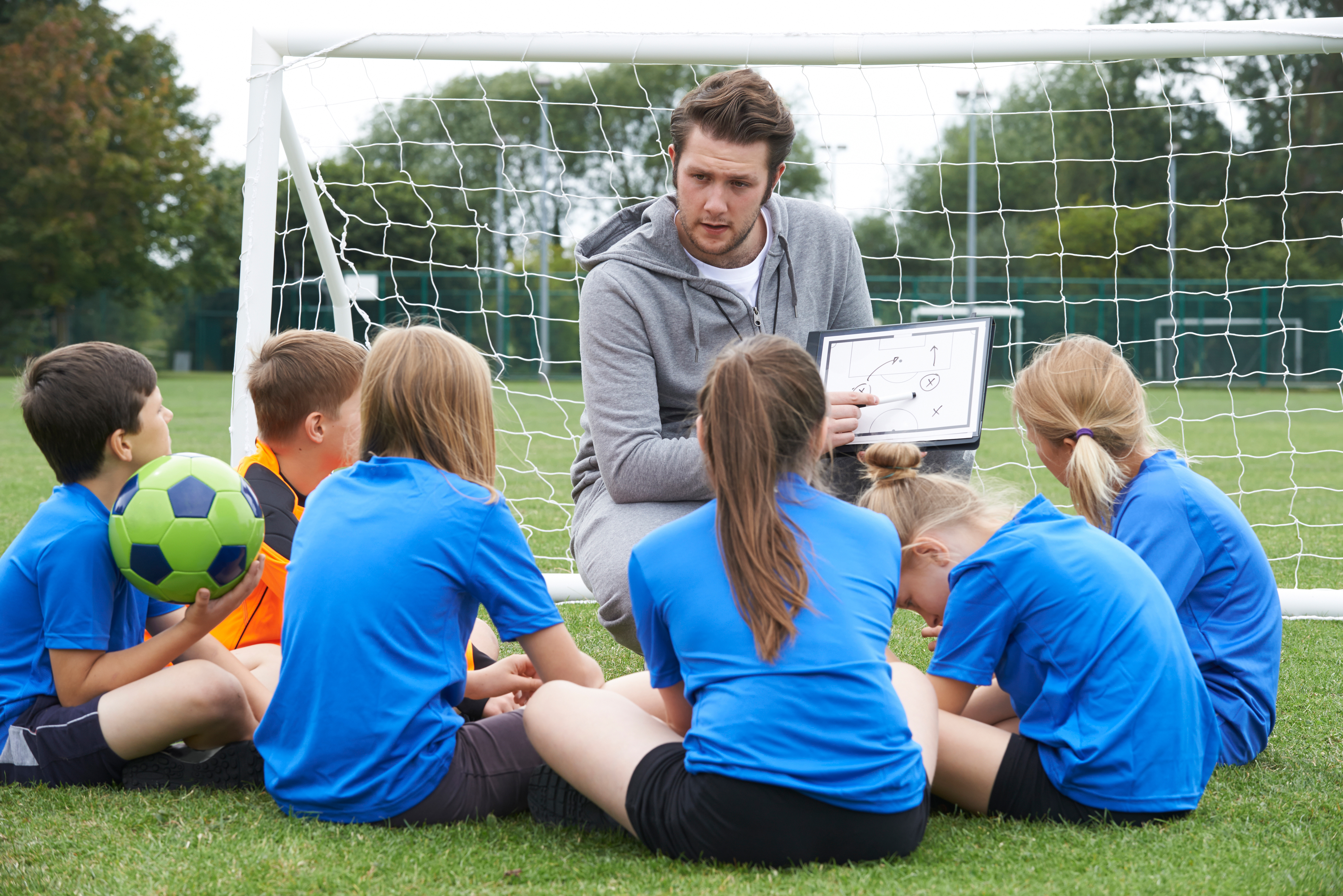 Special bond to
nurture athletes
Coaches most likely know their athletes better than anyone else, and have a special role in developing their career in clean sport.
Image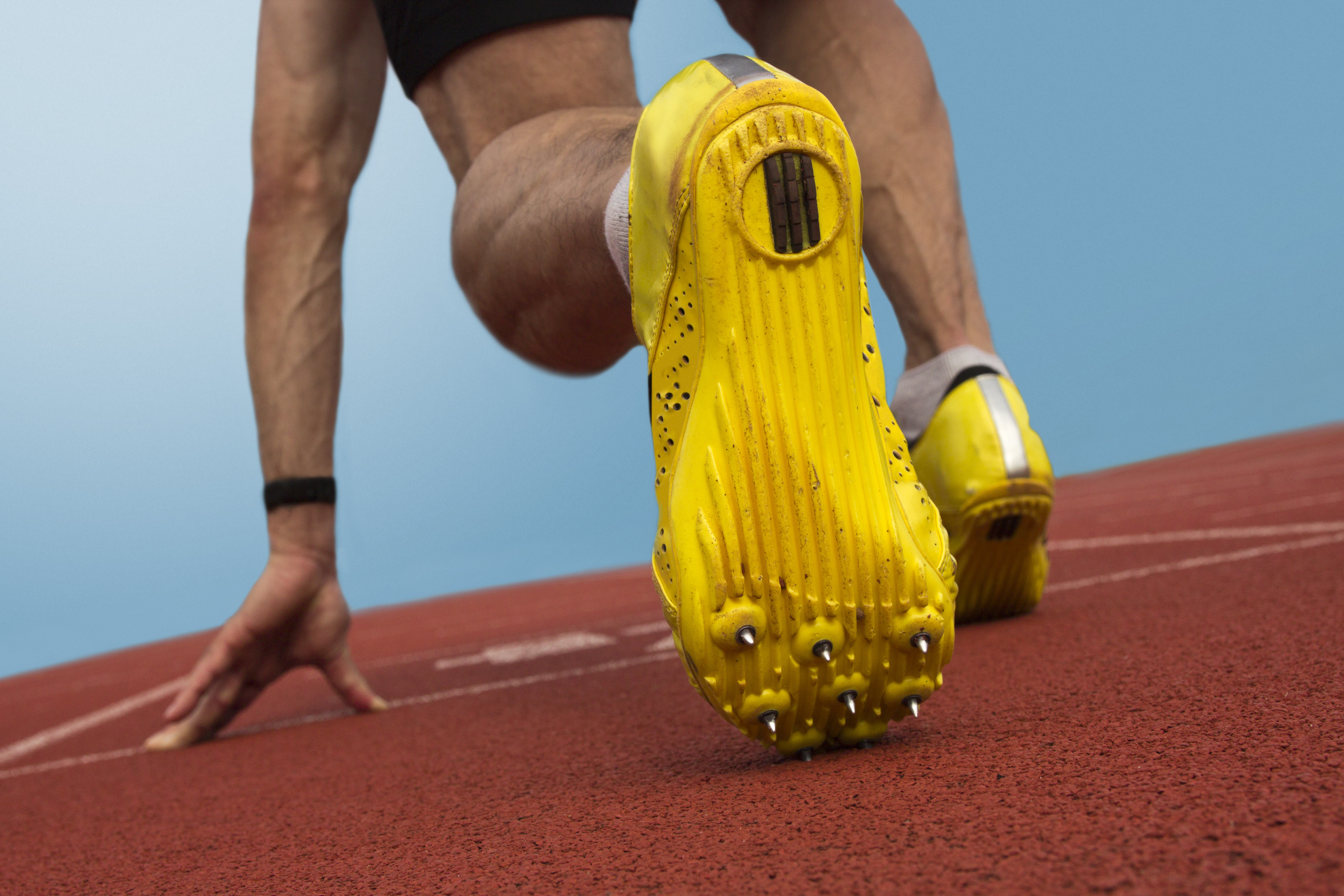 Provide guidance to rely on
Get informed and educated on essential anti-doping practices for Athlete Support Personnel. There is no place for ignorance in anti-doping.
Image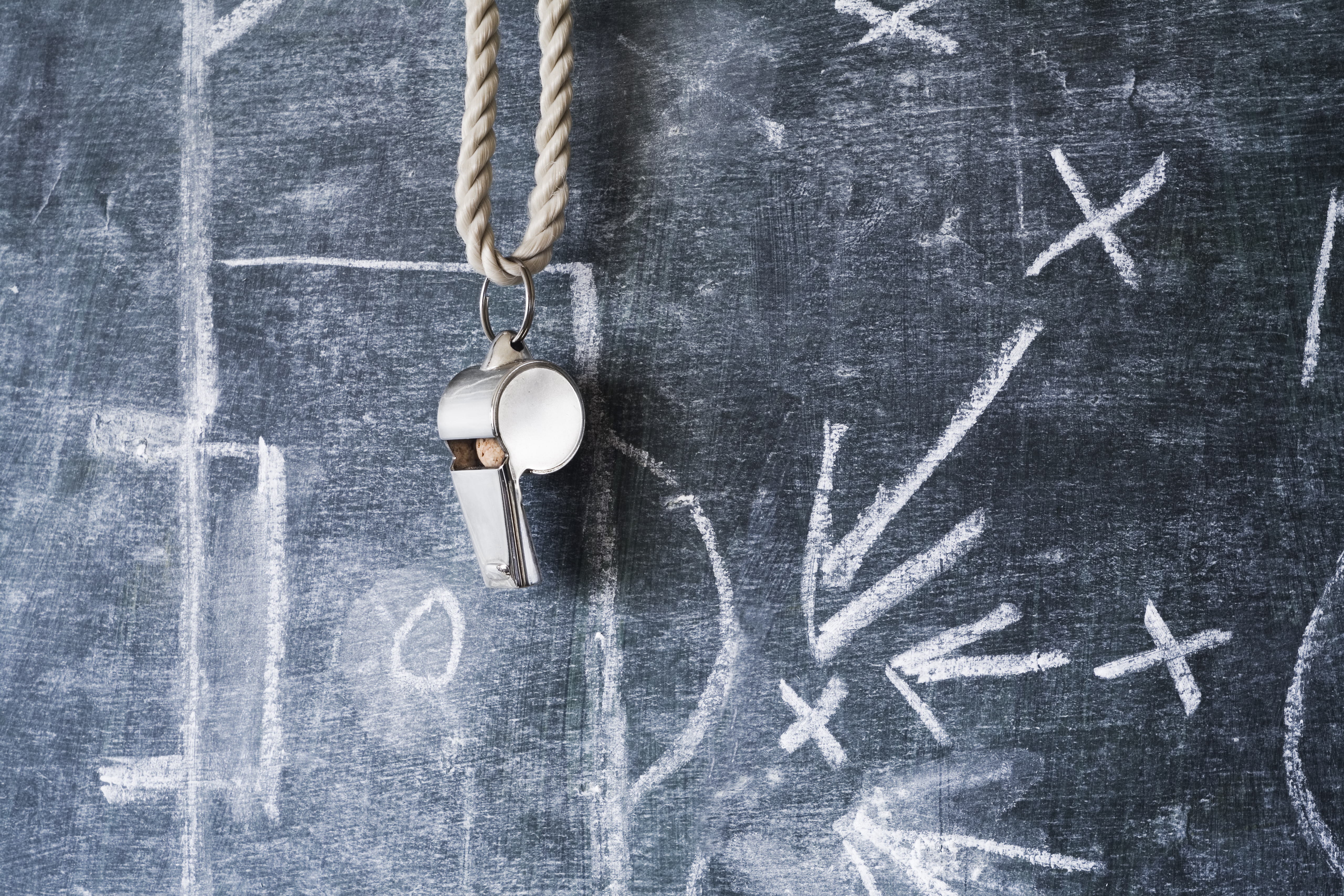 Making the
right decisions
Check out our Clean Sport Hub, where you will find education programmes specifically for athlete support personnel.