It takes a team
Protecting clean sport depends on everyone in sport playing their part to maintain a level playing field. We know we can't do it alone. It takes a team.
Clean competition rests on athletes, parents and support staff having the know-how to speak out when something's wrong within sport - no matter how small the information may seem.
Protect Your Sport from those who seek to cheat.
Could you be the missing link?
Come forward in confidence
We know coming forward isn't easy, so when you feel something is wrong that impacts clean sport, act in confidence. Send us a direct email to pys@reportdoping.com.
We guarantee that your details will be kept confidential.
Tell us what you know anonymously
Tell us what you know via our online form on protectyoursport.co.uk. You will remain anonymous as standard, but if you choose to share your details confidentially it could help us catch those in sport who seek to cheat.
Speak out, remain anonymous
Call on 08000 32 23 32. We are here to listen. 
If you prefer to remain 100% anonymous you can. Or if you share your details, they will be kept confidential, and may help keep sport clean. 
We know we can't do it alone. That's why we are here to support those speaking out to protect clean sport. If someone is trying to stop you from talking to us, contact UKAD for information on how we can help.
Find out more about how we can protect those sharing information in our Whistleblower Policy.
*For those with Accessibility concerns, this video contains information that can be found in the text on this webpage.
Image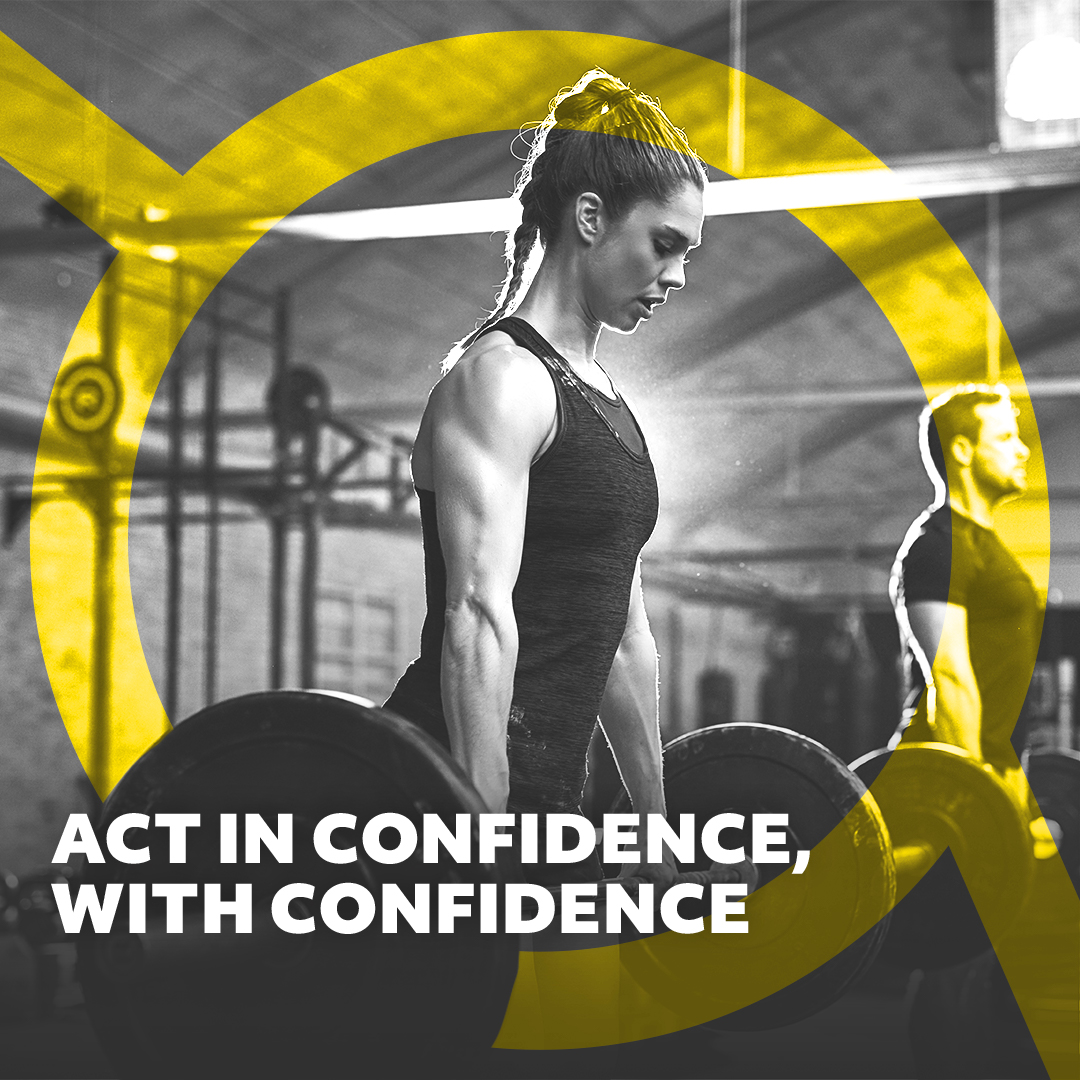 We guarantee that your identity will always be kept 100% confidential