International Consultancy Programme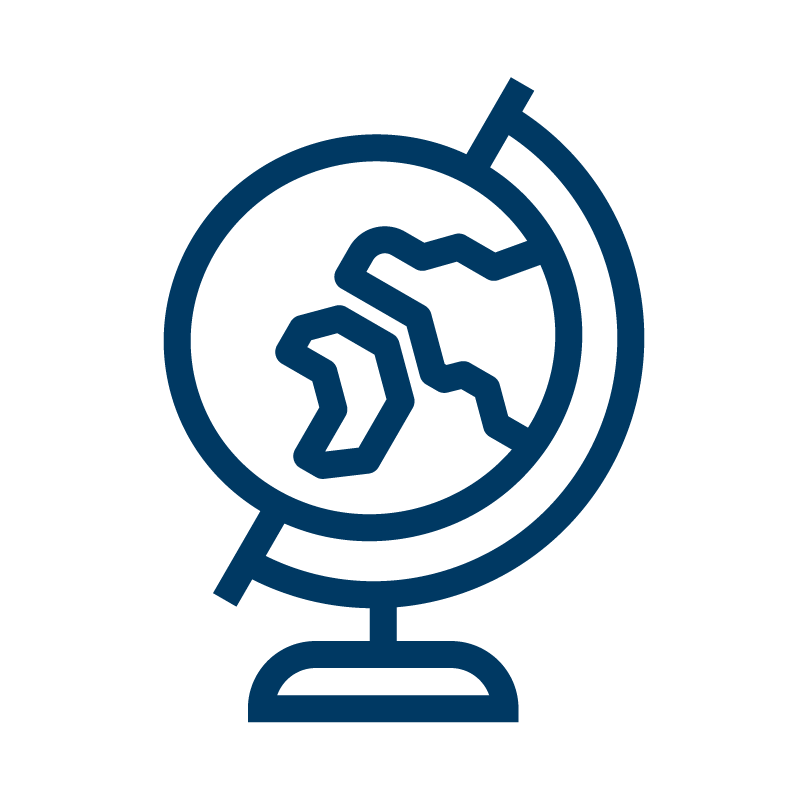 The UK has been at the forefront of anti-doping practices for over a decade, having established UK Anti-Doping (UKAD) as the UK's independent National Anti-Doping Organisation (NADO) in 2009. We recognise, however, that doping in sport is a global issue and will not be tackled in isolation. UKAD aims to benefit the international anti-doping community by providing direct training, consulting with NADOs, and advocating for better practices at international forums.
The International Consultancy Programme is UKAD's flagship international development tool for NADOs across the world. Over a number of years UKAD has gained a reputation for providing world leading direct training on a number of anti-doping areas, including Doping Control Officer (DCO) training, anti-doping education, therapeutic use exemption (TUE) management, results management, and major events training.
The International Consultancy Programme sees UKAD's international team working with NADOs to establish areas of potential development. These are then addressed through direct training with UKAD staff to improve standards and practices. Consultancies are typically delivered over three to four days, consisting of training with board members, operational staff and doping control officers, as well as assessments where applicable. Each bespoke consultancy project is tailored to suit the needs of the recipient and is fully customisable. 
An overview of the training UKAD has delivered can be seen in the PDF below.
Train-the-Trainer Model
UKAD has, in the last year, introduced a new training method for International Consultancy projects that promote greater international development and allow recipient nations to retain key knowledge within their countries. This sustainable method of training, approved by WADA, sees UKAD trainers working directly with the staff of other NADOs to improve their delivery skills in chosen anti-doping areas. This means these NADO staff are able to train future anti-doping personnel, keeping skills and knowledge within the country and not being reliant on continuous external support. This differs to traditional international training where trainers deliver sessions, but the tools to educate future staff are not given.
If you are interested in being a beneficiary of one of UKAD's International Consultancy programmes please contact Jamie Piggins, International and Stakeholder Relations Officer.