UKAD Assurance Framework
UK National
Anti-Doping Policy
A new version of the UK National Anti-Doping Policy (the Policy) was launched on 26 April 2021. The Policy is an essential document which sets out the roles and responsibilities of several organisations in the UK, including UK Anti-Doping (UKAD), the Sports Councils, and National Governing Bodies (NGBs).
We have worked with the government to review the results of a consultation, together with feedback received from stakeholders, to create a new version of the Policy to bring it in line with current anti-doping practices and procedures. 
Find out all you need to know about the new Policy and new Assurance Framework on this page. NGBs are asked to contact UKAD if they have any questions on the new documents.
Image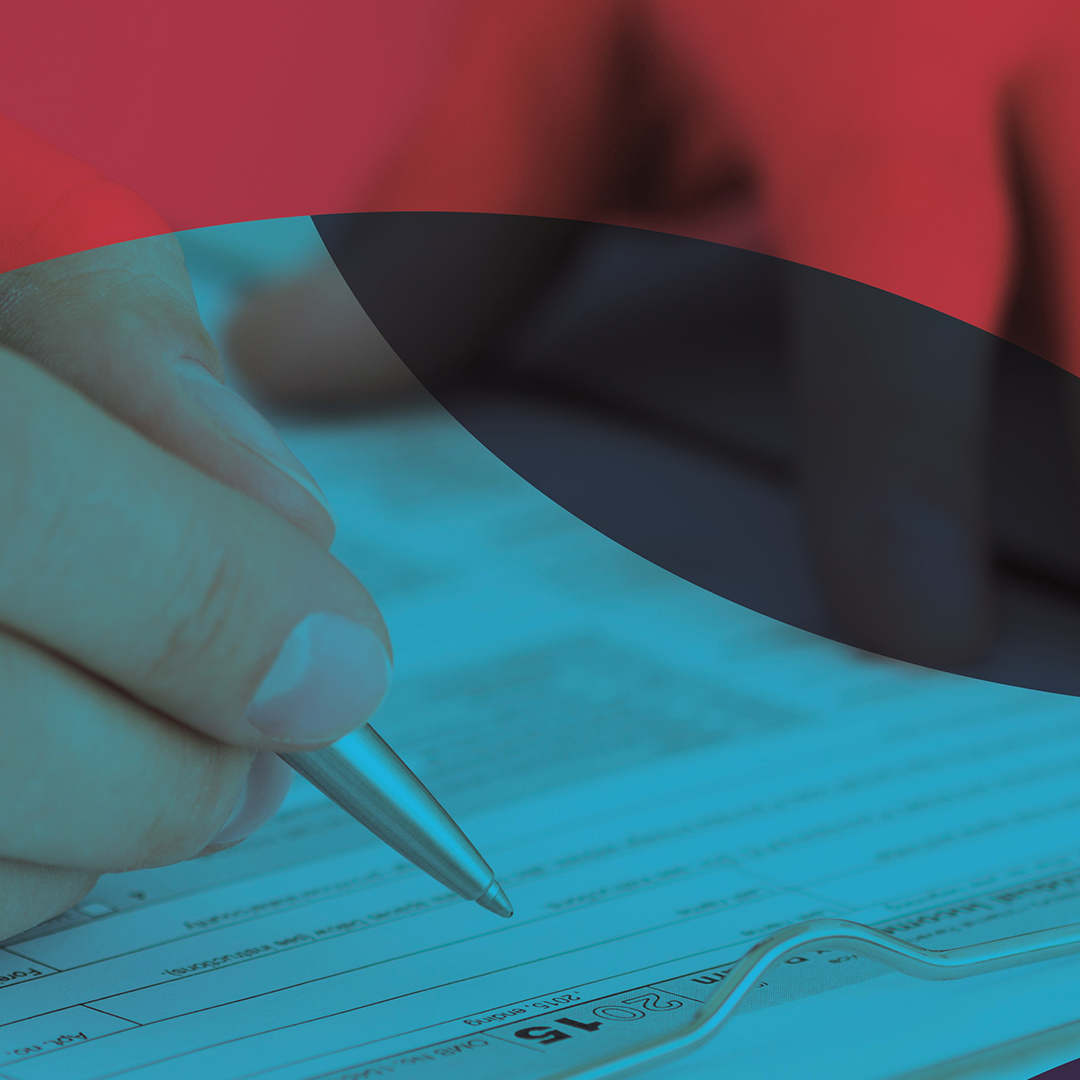 Launched alongside the new Policy, the Assurance Framework is the primary mechanism through which NGBs demonstrate to UKAD their compliance with the Policy. The Assurance Framework outlines a number of mandatory requirements and provides NGBs with clear instructions on how they can meet them.
While several aspects of the Assurance Framework will be familiar to NGBs (having been included as part of the 2009 version of the Policy), others reflect the updated version of the Policy and emphasise UKAD's desire to increase awareness and understanding of anti-doping across sport. 
The Assurance Framework has been created following extensive consultation with a large and varied number of NGBs from across the UK. This has ensured proportionality and flexibility have been built in to enable it to be adaptable to all NGBs, regardless of size, resource, structure and remit.
Anti-Doping Governance Diagram
The anti-doping community is a collection of global and national organisations, with overarching governance documents. This graphic highlights how anti-doping is governed worldwide and in the UK, and who in sport it affects.