What happens after your Therapeutic Use Exemption (TUE) has been submitted?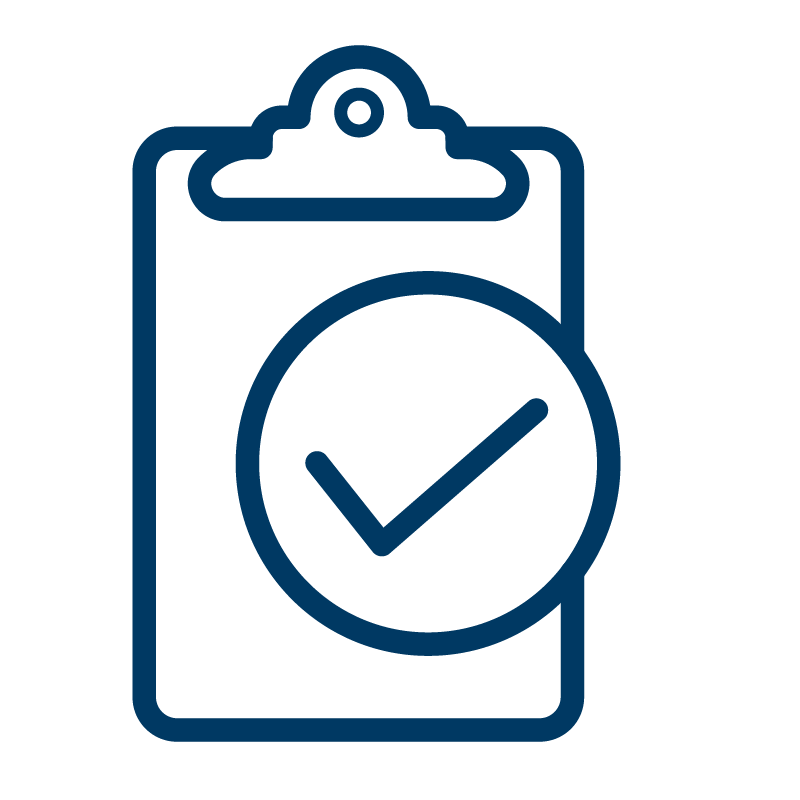 The following information applies to athletes or athlete support personnel who are submitting TUE applications to UKAD.
Athletes who have applied to their International Federation (IF) should contact their IF for more information on what happens after an application has been submitted.