How to apply for a Therapeutic Use Exemption (TUE)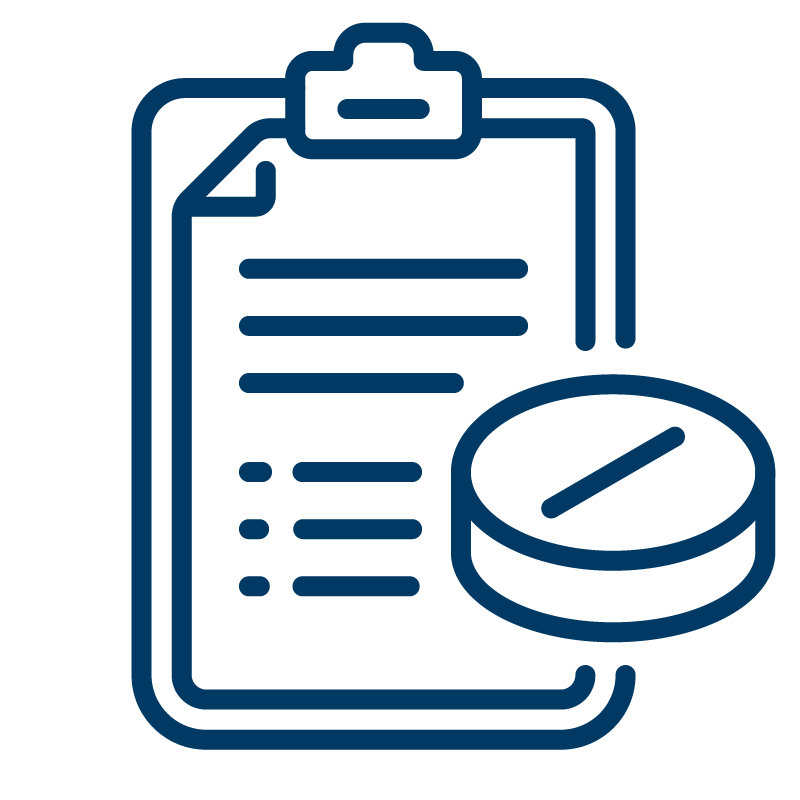 The following information applies to athletes or athlete support personnel who are submitting TUE applications to UKAD.
International level athletes, as defined by their International Federation (IF), should visit the IF website or contact it directly for information on how to apply for a TUE.
Use our TUE Wizard if you are unsure who to submit your application to.
Submitting a TUE Application
Athletes are required to submit a completed TUE application form with the support of their doctor.
An application will only be considered when submitted alongside the following supporting medical evidence:
Comprehensive medical history and the results of all relevant examinations, laboratory investigations and imaging studies

Copies of original reports, letters and specialist reviews

A detailed summary of any alternative medications tried (including names, dosages, duration of use, and effects) or clinical justification from the prescribing doctor that confirms that in their opinion there are no other reasonable permitted alternatives that exist to treat the medical condition.
Please note: Athletes with asthma or attention deficit hyperactivity disorder (ADHD) who are applying for a TUE are required to complete a bespoke application form and meet the specific application requirements which can be found in our special topics section.
Deadlines
Athletes in the National TUE Pool are required to obtain a TUE in advance of starting treatment (unless there is exceptional circumstances).
Athletes who are not included within the National TUE Pool for their sport are required to submit a retroactive application. This must be submitted to UKAD within five working days of the receipt of an Adverse Analytical Finding (AAF).
Typically, an athlete will receive a letter by courier to confirm an AAF and inform them of the requirements to apply for a retroactive TUE for the prohibited substance detected in their sample. However, athletes are encouraged to notify UKAD that they wish to apply for a retroactive TUE as soon as possible following doping control.
Costs
There is no cost to the athlete for the evaluation of a TUE application. This applies to both prospective and retroactive applications.
Please note that the athlete is responsible for the cost of any treatment or practitioner fees which may be required for the application to be considered.
Where to send a TUE application
All applications should be submitted to UKAD either via email or recorded delivery. You can find all contact information here.
Please note that if you submit your application via email, we will only accept scanned copies of the original documents sent as attachments. We do not accept mobile phone picture attachments.
Please keep a copy of the TUE application (including the medical documents submitted) and proof that it has been sent.