Who, What, Where & Why of Anti-Doping: Supporting Parents to Support Their Young Sportsperson
This article was originally published by Working With Parents In Sport (WWPIS) on 22 May 2023.
As a mum of two sporty boys myself, I am very familiar with the role of a parent, guardian or carer* in a young athlete or sportsperson's life. We are more than just a taxi driver, at-home chef, kit cleaning service and number one supporter. Often overlooked is what goes into creating an environment in which they can thrive and the emotional support we provide, win or lose.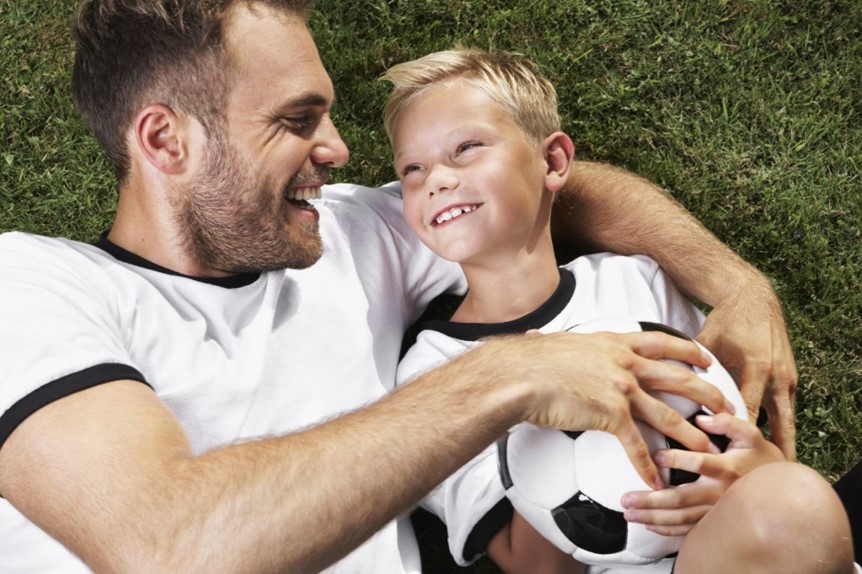 We are part of the 'team behind the athlete' – which also includes the coach, manager, doctor or physio, and maybe even a nutritionist, psychologist or strength and conditioning coach. This team is often referred to as the Athlete Support Personnel (or ASP) who collectively play a role in making a young person's sporting experience a positive one.
In the world of sport, we also talk about 'key influencers' - parents certainly top the list of most influential role. They shape a young person's experience of sport right from the point where the decisions are made on which after-school clubs or local sporting activities they attend – with the focus being on what is the child going to enjoy doing?
Further down the line, when that young person potentially starts to identify as a young sportsperson, the list of key influencers grows but parents will remain critical to their experience. Not least, they will remain the eyes and ears of their young sportsperson, guiding them to make informed decisions as they equally try to encourage independence, responsibility and ownership as part of the process of growing up.
Yet research by UKAD found that, despite feeling highly motivated to learn and support their child through all stages of the athlete pathway, parents often lack the confidence to effectively support their child when it comes to anti-doping. Read more on these findings here: Why Parents Matter in Clean Sport.

Firstly, underpinning this parental support should be the development of a mindset that believes in winning well as opposed to winning at all costs. This mindset sets the tone for a positive environment for their continued participation in sport, whilst acknowledging responsibilities to adhere to the rules that govern sport. This also includes creating a culture of a level playing field for all, promoting Passion, Respect, Integrity, Determination and Enjoyment to their young sportsperson. Essentially, any person assuming the role of parent should be able to define their own values and relate these to their own participation in sporting activities and/or their support of their young person.
Follow these top tips to help you do your best to help them do their best: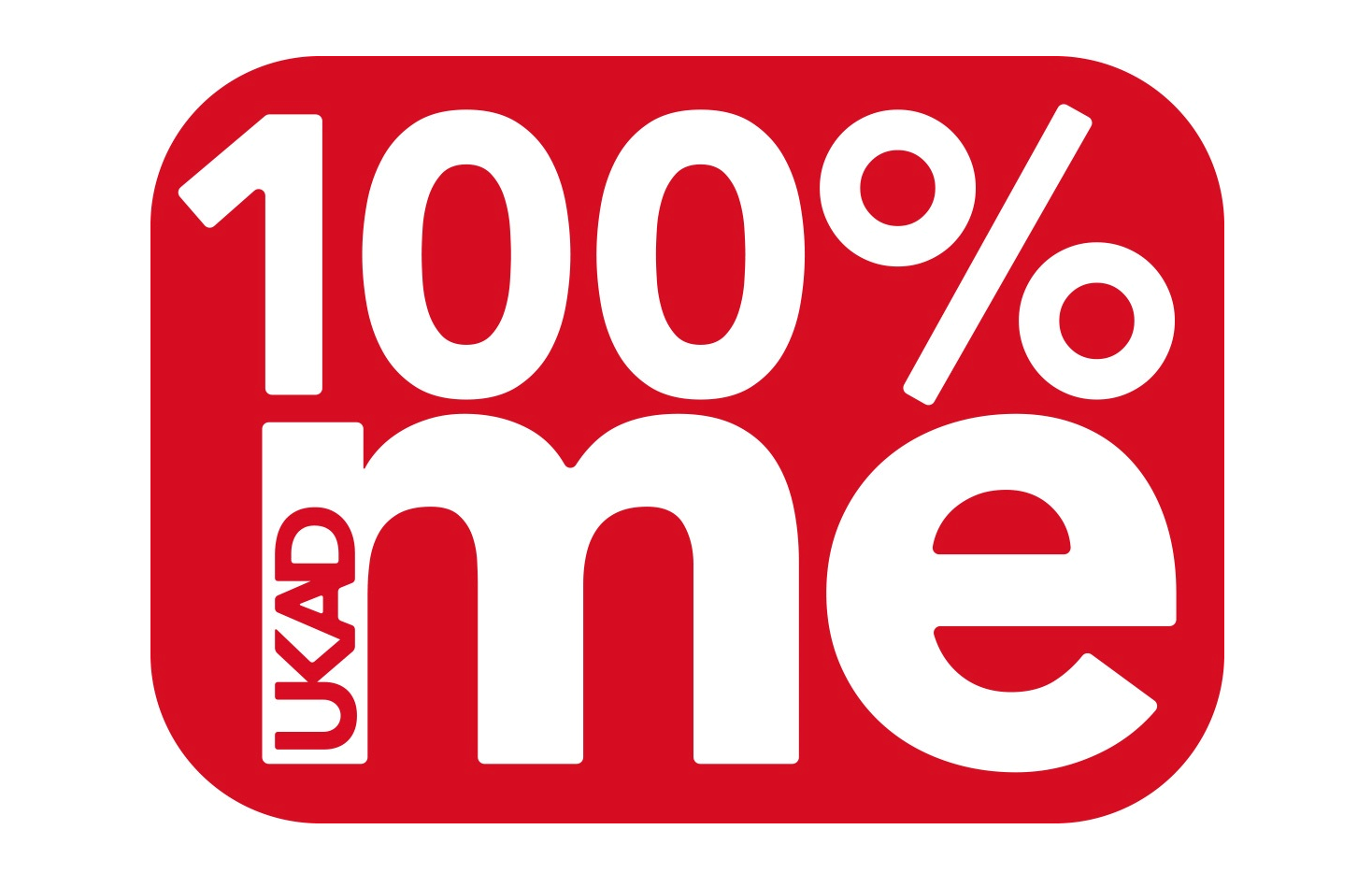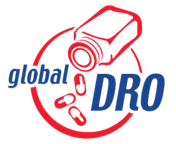 Are you keen to learn more? Visit UKAD's Clean Sport Hub and sign up for the Introduction to Clean Sport eLearning course, which will further educate you as part of that support team on how to support your young sportsperson on their clean sport journey. Many parents like you have undertaken the programme and found it beneficial in being able to provide the right advice and guidance.
For further information on any of the information given here, please visit www.ukad.org.uk or contact UKAD directly with any queries – ukad@ukadorg.uk
This article was written by Claire Lane, Clean Sport Education Officer with UK Anti-Doping, with the support of Working With Parents In Sport (WWPIS)
*Where the term 'parent' is used, this reflects all those assuming the role of parent, guardian or carer of a young person
**Available through Apple or Google Play