The Anti-Doping Rules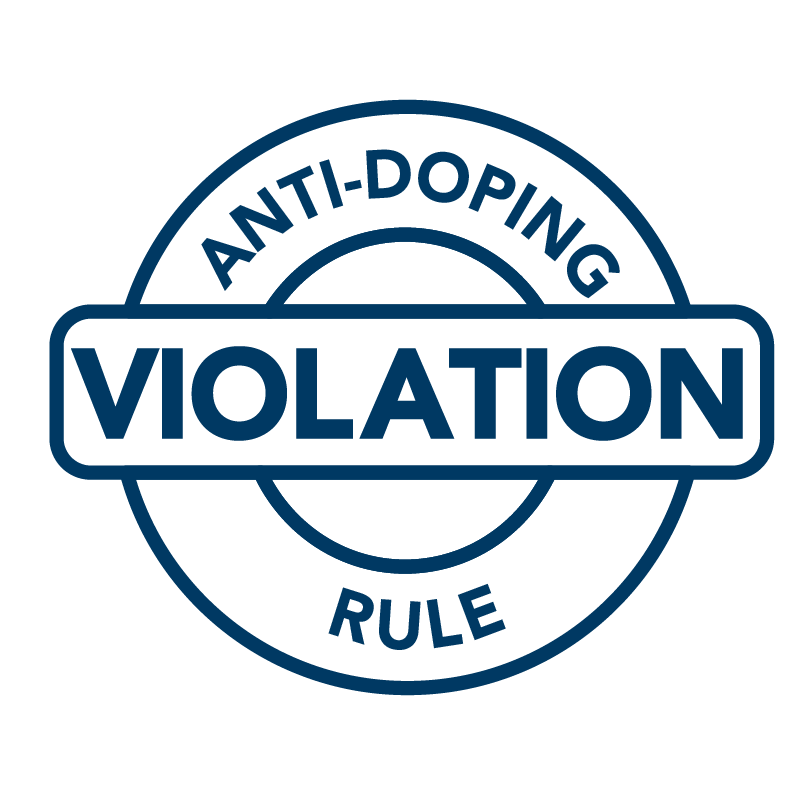 Just as each sport has rules to determine how it is played or performed, there are Anti-Doping Rules in place to protect clean sport.
Doping is defined in the World Anti-Doping Code as the occurrence of one or more of the Anti-Doping Rule Violations. 
It's much more than a positive test.
You will find the current UK Anti-Doping Rules below. 
The facts - what you need to know about the 10 Anti-Doping Rule Violations
There are 10 Anti-Doping Rule Violations (ADRVs). All 10 apply to athletes and six (in bold) also apply to athlete support personnel.
Presence

Use

Evading, refusing

Whereabouts failures

Tampering or attempted tampering

Possession

Trafficking or attempted trafficking

Administration, aiding, abetting

Complicity

Prohibited Association
What that means for you
Athletes need to make sure they are fully aware of ALL the Anti-Doping Rule Violations and what the consequences are for breaking them.
Refusing a test, as an example, could lead to four-year ban.
And remember, ADRVs are just like the rules in sport - it's out or it's in, it's an official time or it's not - but that is not everything.
Clean sport is more than rules - it is also how you train and compete in sport, and how you conduct yourself both on and off the field of play.
What you should do
Make sure you, your fellow athletes and your support personnel know what the ADRVs are and who they apply to

Review your current sporting and life habits to check you are not at risk of inadvertently doping

Be fully aware of the consequences of 'not doing' something – be that not checking your medications, not managing the risks with supplements, not taking/refusing to take a test, or not understanding that social drugs are banned too. All these could lead to a ban from sport

Recognise that you are a role model and younger athletes, or sport fans will look up to you. Protect 'brand you', your sporting career and reputation
Where to go for further advice
Check your National Governing Body's website for more information on your sports anti-doping rules

Follow @ukantidoping on Twitter to stay up to date with new cases and alerts