Clean Sport Week 2022: A round-up
What You See is 100% me: A round-up of Clean Sport Week 2022 
Over half of Brits say doping in sport puts them off watching or attending sport, buying merchandise, or encouraging their children to participate, that's according to a new survey conducted on behalf of UK Anti-Doping and released at the start of Clean Sport Week. The seriousness of doping in the public eye was emphasised by the fact doping is rated the second most concerning issue in UK sport, after racism. As part of the survey release, UKAD announced that they have partnered with the World Anti-Doping Agency (WADA) to test a Doping Prevalence Survey Tool, which will look at estimating the extent of doping in the UK. 
With the Commonwealth Games in Birmingham this summer, UKAD hosted a special webinar on Tuesday 24 May, presented by award winning broadcaster Caroline Barker. Caroline asked her panel of guests, Jane Rumble Chief Executive of UKAD, Mike Naylor of the English Institute of Sport, athletes' Ali Jawad PLY and Holly Bradshaw how they prepare for a Major Games and discussed important anti-doping topics including checking medications and the use of supplements – how to make sure athletes take care when using supplements, and when does a supplement become a food and vice versa - a topic that is sure to have more debate in the future. 127 people attended, including people from 14 Universities and 26 sporting bodies. The webinar is available to watch back online.
Athletes across the UK answered UKAD's rallying call to champion Clean Sport by speaking up on anti-doping topics and clean sport education. We heard from individual athletes, including Thomas Young MBE, on why clean sport education is so important to him. As well as young athletes about how to prepare for their first Major Games, and former athletes on their experiences. On social media, sports celebrated their commitment to Clean Sport by talking about the 100% me athlete education values, why clean sport matters to them, UKAD's Assurance Framework and a rallying call to keep sport clean. We also saw UKAD Athlete Commission Member, Sophie Baggaley takeover UKAD's Instagram Stories as she discussed football, a food first approach to nutrition and important clean sport topics.  
Doping impacts athletes on many levels. This was a key message across Clean Sport Week. The extent of which was highlighted in the news this week. UKAD Athlete Commission Member Bernice Wilson gave an exclusive to The Telegraph on her complex story involving doping, where she served two separate bans in the past. 'I was abused and forced into doping by my coach' is about Wilson's troubled and abusive relationship with her former partner and coach who was found to be doping Wilson without her knowledge. Read more here.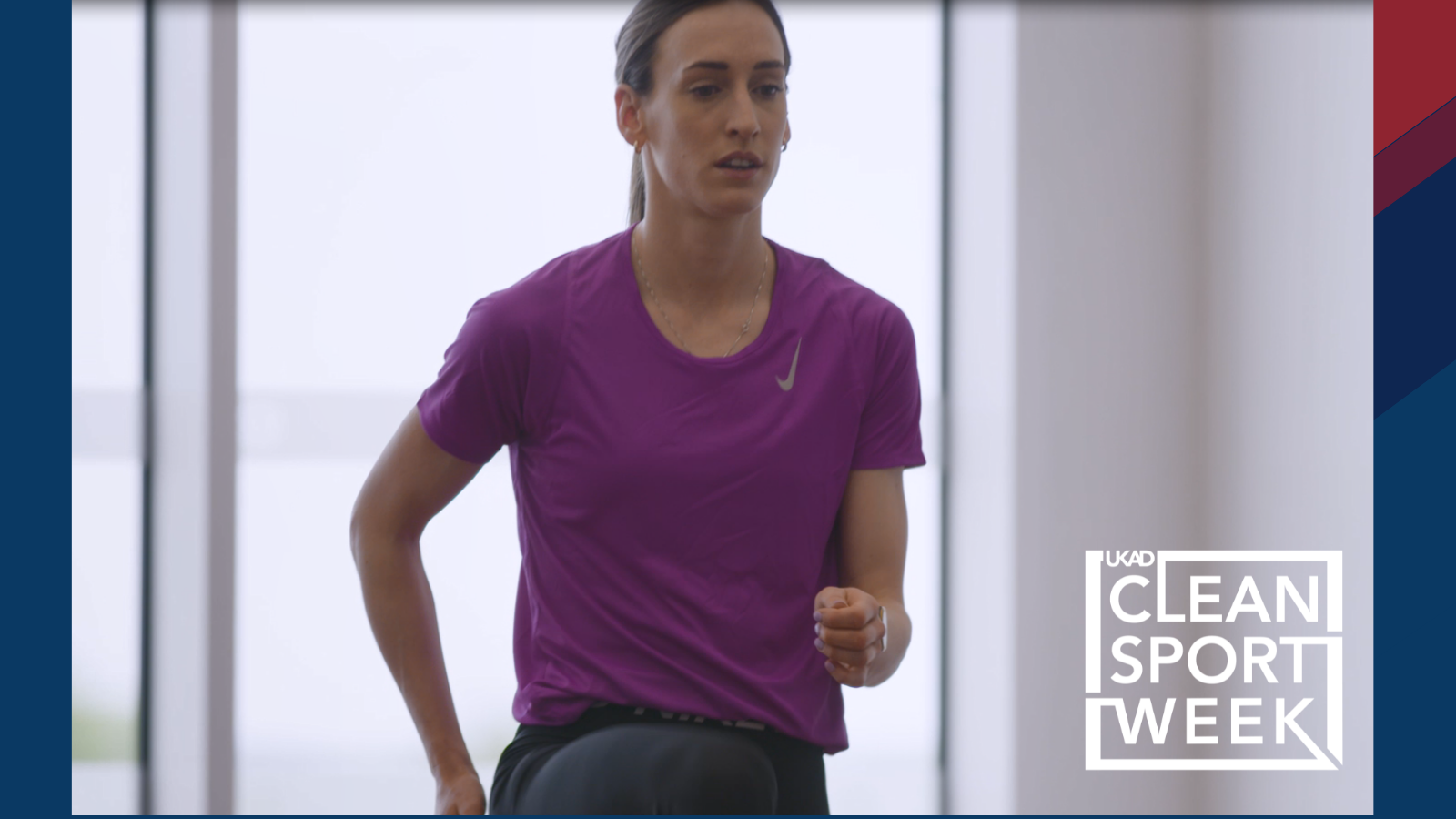 In a video release on Thursday, GB athlete Laura Weightman, shared with UKAD how the London 2012 1,500 metre Olympic Final shone a spotlight on doping in sport. Laura found it sad and disrespectful that athletes would cheat, taking away clean athletes' opportunities to experience a major final, as well as the damaging effect on clean athletes' physical and mental performance. What were once stories of doping she'd heard but never witnessed as an emerging athlete, became a reality for Laura after London 2012. The impact is still significant to her ten years on. Laura called for all athletes at all levels to be aware and have access to clean sport information. Hear her story here. 
And finally, Loughborough University held a seminar on Thursday where UKAD spoke about education and research opportunities. The session looked at the pivotal role universities play in protecting clean sport. The seminar discussed the variety of clean sport education initiatives that are currently available for students, academic staff and university sport practitioners. It also addressed how UKAD is seeking to stimulate future research that addresses key priorities.  
Our key take-away from this week
Education and information is vital for athletes and for all working in sport. Aided with the knowledge, and putting clean sport principles into practice, athletes can uphold integrity and fair play, and bring confidence to those around them by being able to say with confidence "What you see is 100% me".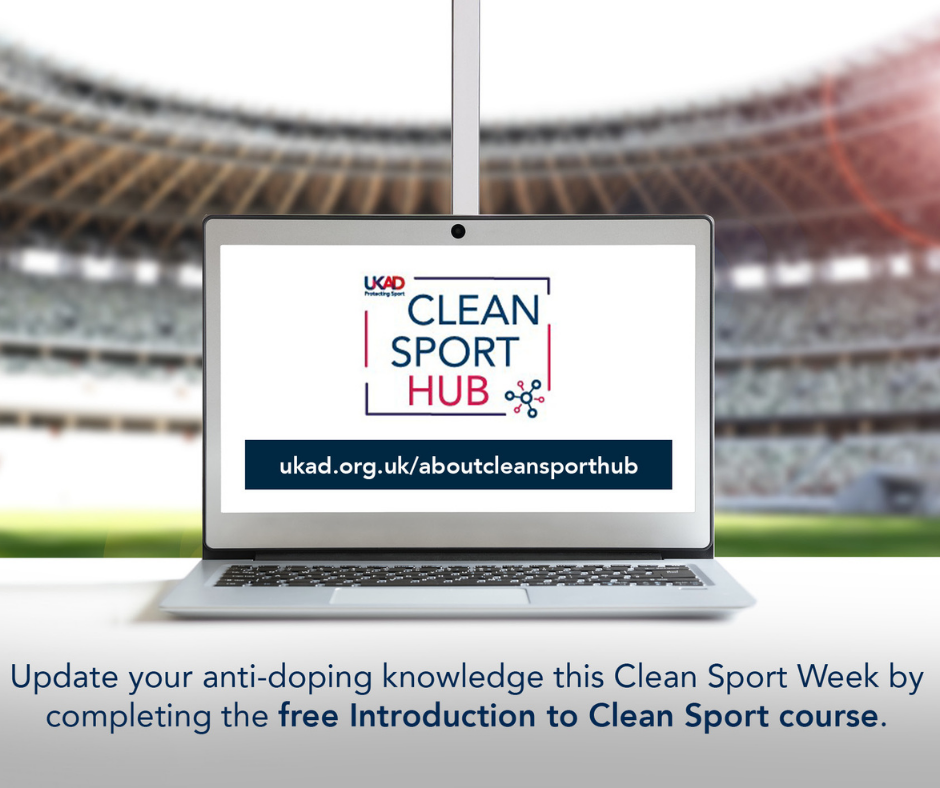 The Clean Sport Hub, which is UKAD's education platform, hosts free clean sport education for athletes, athlete support personnel, coaches, students and anyone interested in learning about clean sport. If you haven't already, we recommend registering and starting your learning today on Clean Sport! 
Thank you for getting involved in Clean Sport Week 2022.