Clean sport education is an important part of every elite athletes' journey to a Major Games
UK Anti-Doping has begun educating all GB athletes and athlete support personnel who are set to participate in the Beijing Winter Olympic and Paralympic Games this year.  
As part of the 2021 Clean Games Policy, all athletes, coaching staff and other athlete support personnel attending a Major Games must receive clean sport education before being able to compete.  
UKAD has begun coordinating Pre-Games Clean Sport education for the 194 GB athletes preparing for Beijing 2022, which covers topics such as the risks of supplement use, testing procedures and the importance of checking medications.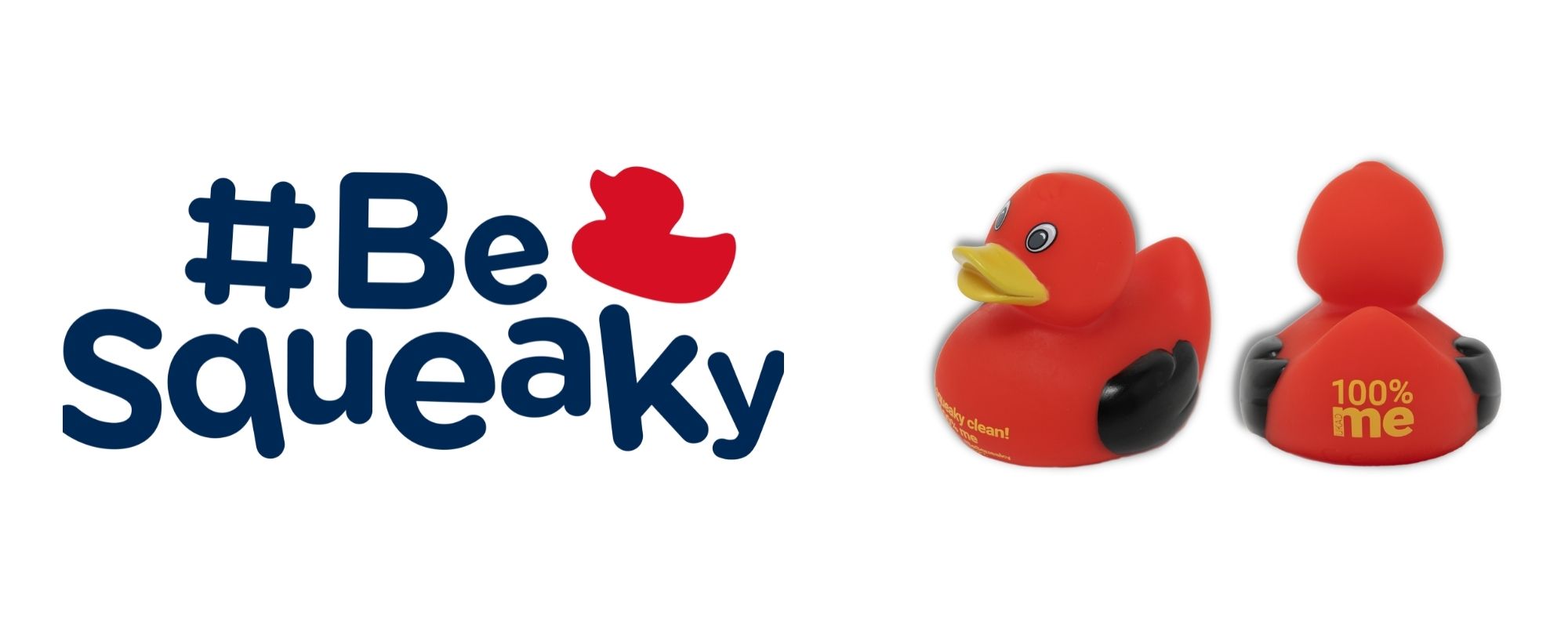 To celebrate the build up to the Winter Olympic and Paralympic Games and its pre-Beijing 2022 clean sport education programmes, UKAD has given their clean sport mascot, Squeaky a makeover. The rubber duck, which was launched 10 years ago for London 2012, is re-branded ahead of each Olympic, Paralympic and Commonwealth Games to allow athletes to collect unique versions of the duck throughout their careers.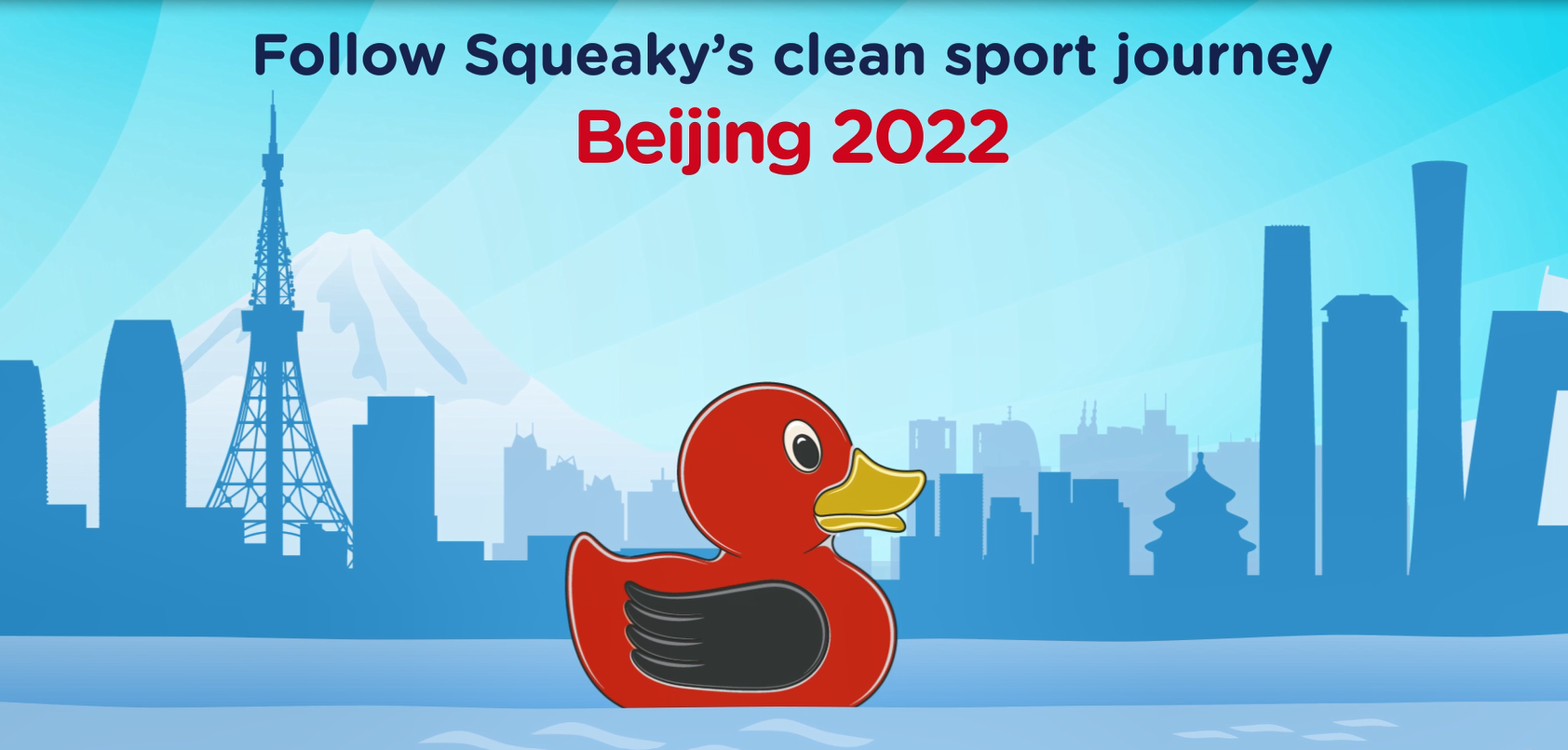 The newly re-branded Squeaky, features the colours of the flag of China and is a symbol of an athlete's commitment to clean sport education and remaining 'squeaky clean'. The rubber duck is presented to each athlete when they complete their education training ahead of a major competition. 
UKAD's Head of Education, Paul Moss said: "We are delighted to see our vital clean sport education training get underway and to reveal the new Squeaky. Anti-doping training ahead of an Olympic and Paralympic Games is critical so athletes and support personnel can equip themselves with the knowledge needed to avoid falling foul of the rules.  
"Squeaky the mascot is a light-hearted image and campaign that helps us to highlight the importance of this clean sport education in the lead up to major sporting events. Squeaky's messaging is simple, athletes need to know their rights, responsibilities and the rules when it comes to anti-doping." 
Skeleton racer and member of the UKAD Athlete Commission, Laura Deas, commented: "Clean sport education is an important part of every elite athletes' journey to a Major Games and something that we should all take seriously and dedicate time to. I look forward to completing my anti-doping training and to getting behind the Squeaky campaign." 
Athletes and sporting fans can follow Squeaky on their journey to Beijing 2022 by following @theonlysqueaky on Instagram and @ukantidoping on Twitter. For more information on the campaign, visit the Squeaky home page on the UKAD website here. 
Athletes and Athlete Support Personnel will receive information regarding their Pre-Games Clean Sport education via their National Governing Body. They are advised to utilise the UKAD Clean Sport Hub and 100% me app to access education resources and further information.