Research
Insight & Innovation
Our 2021-2025 Strategic Plan sets out our objective to "Enhance our insight about the constantly evolving threats to clean sport in the UK and globally".
UKAD has launched an Insight & Innovation team to co-ordinate our engagement with research and identify ways of enhancing our operations.
Contact the Team
Our Insight & Innovation team can be contacted via email at insight@ukad.org.uk.
Image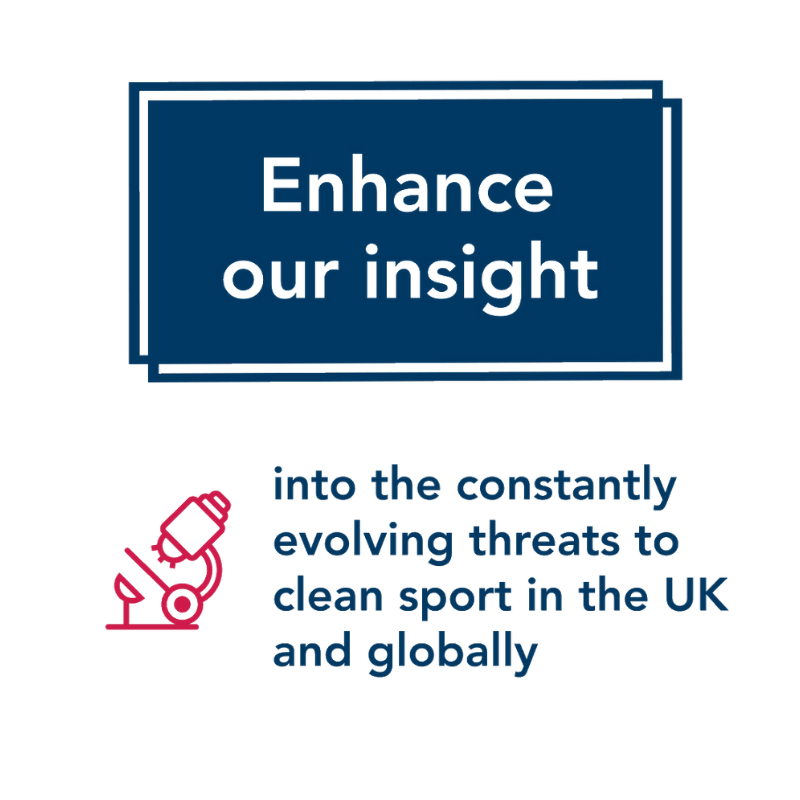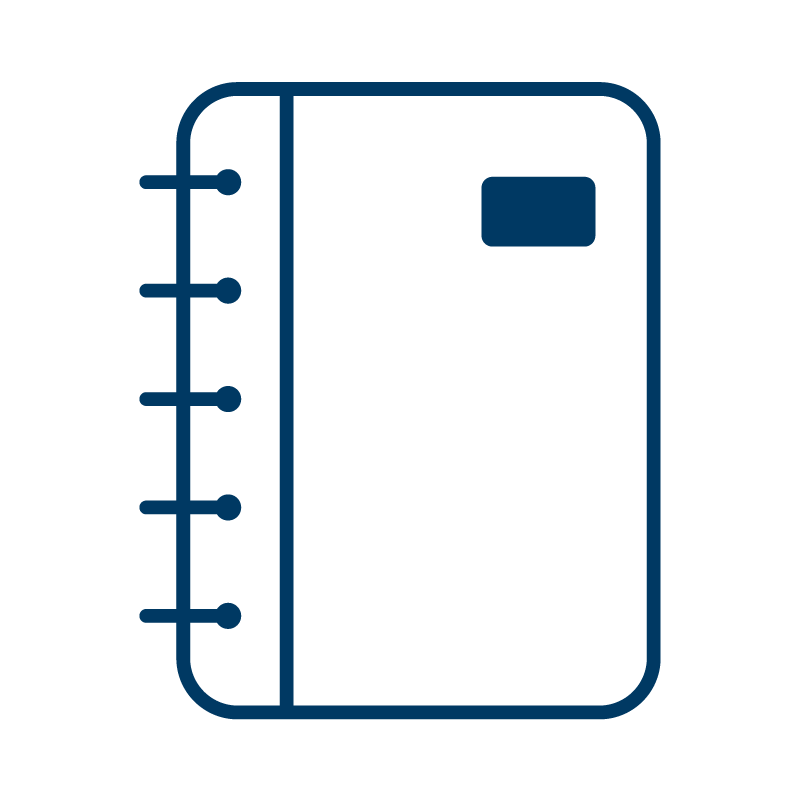 Co-ordinate the development of our Research and Innovation Agenda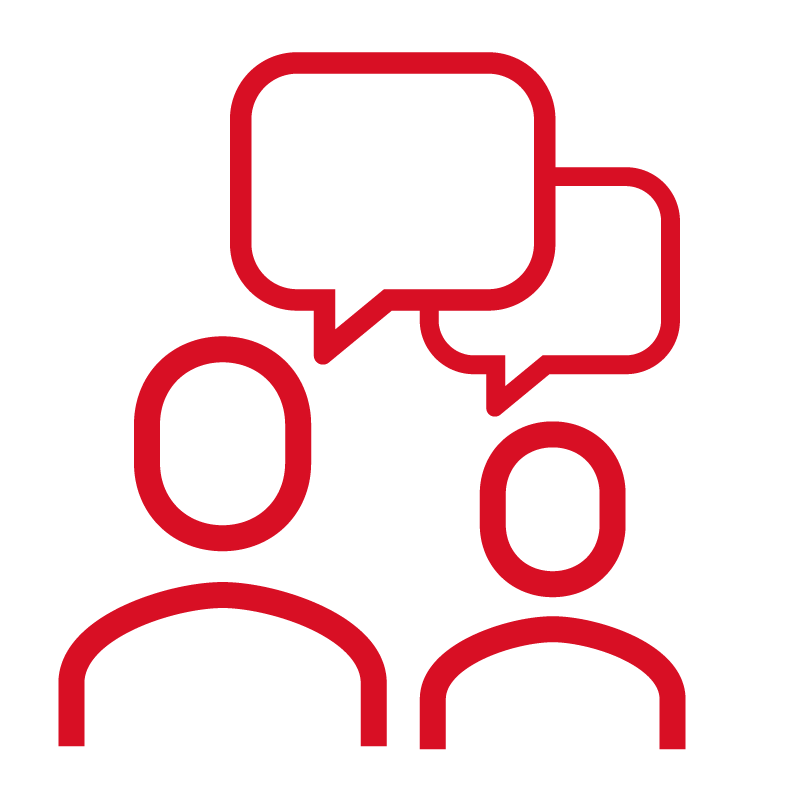 Seek out opportunities to embed technology or approaches from other sectors to enhance our operations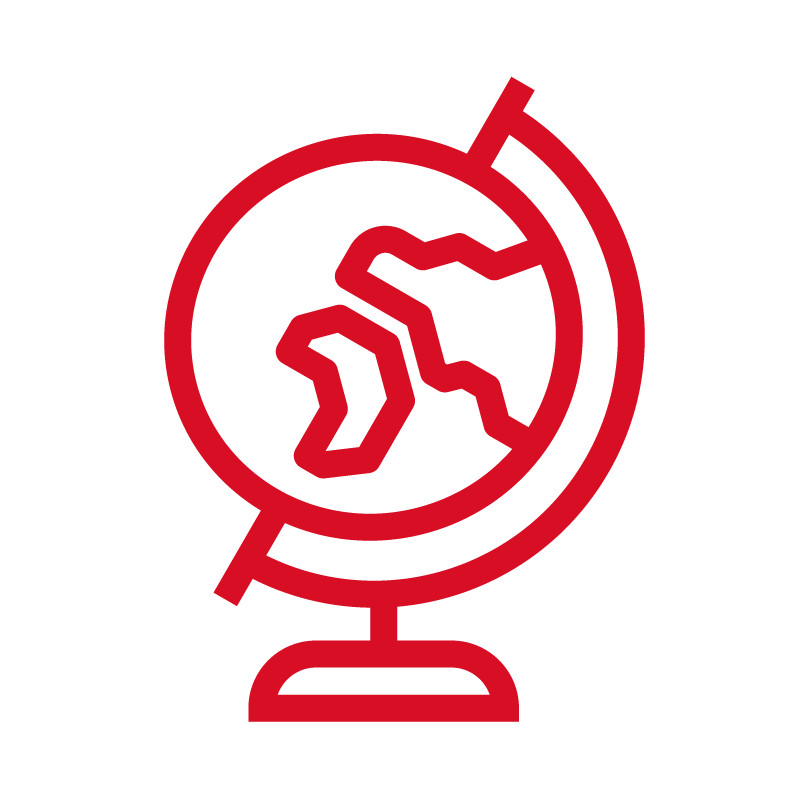 Improve engagement with UK and International Research Institutions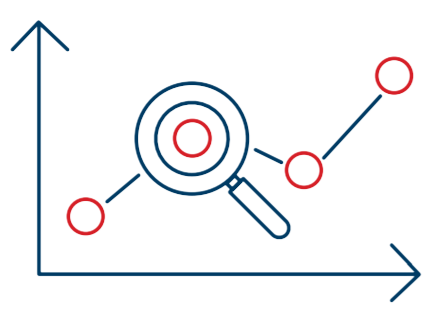 Commission research studies, pilot projects and support research proposals submitted to funding bodies
Our Research & Innovation Agenda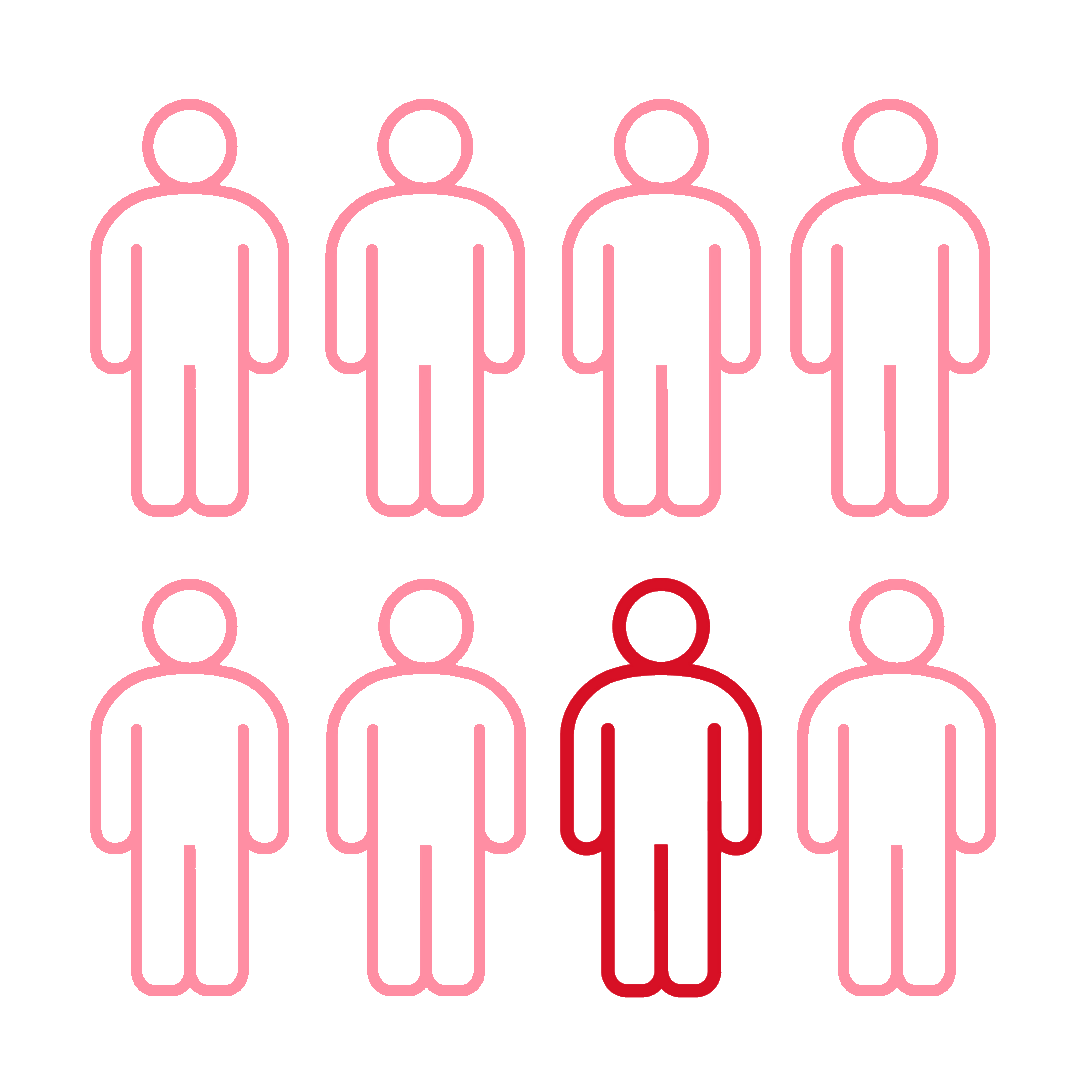 We will research doping prevalence within sports in the UK

We seek new methods and technologies to gain insight on doping prevalence within sports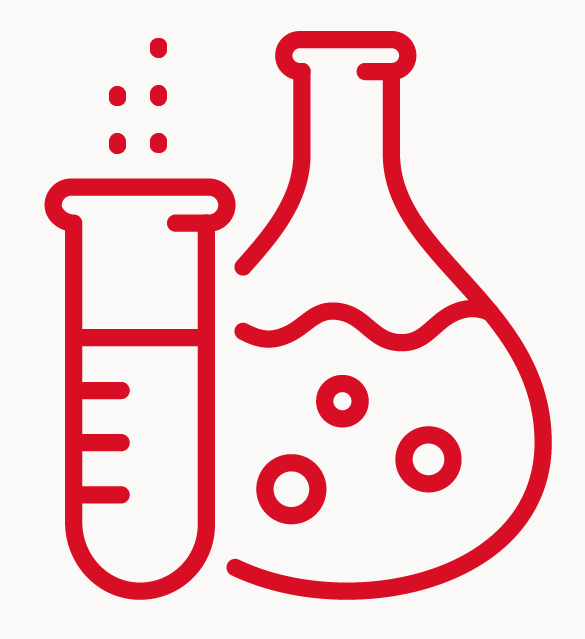 Implementation of novel sample collection methods

Improve UKAD's detection rates for prohibited substances and methods through enhanced analyses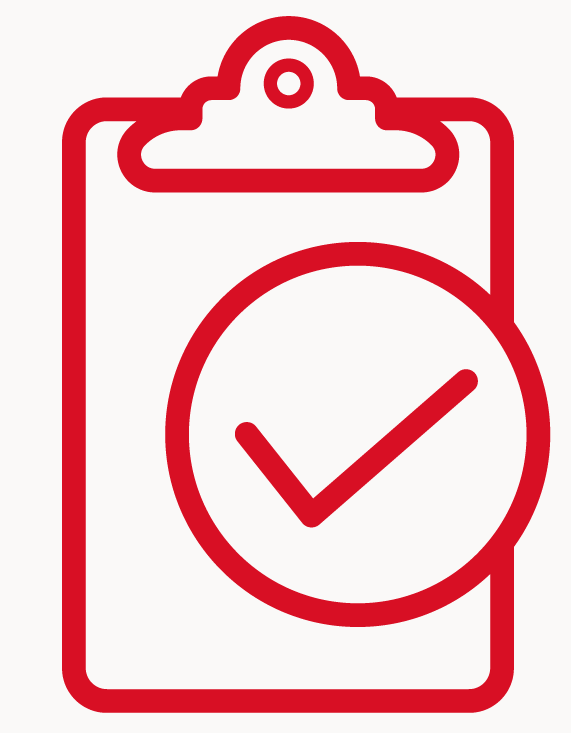 We will use data obtained from monitoring and evaluation processes to improve UKAD's anti-doping education and operations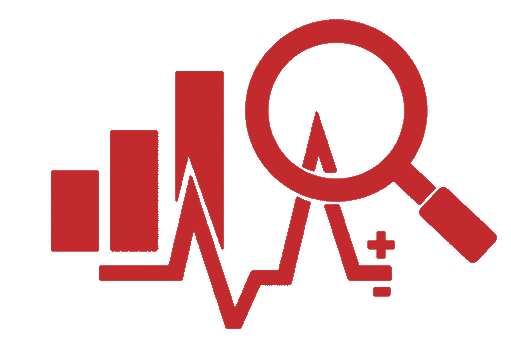 We will research how we can use our existing data and external data to inform UKAD's policies
Image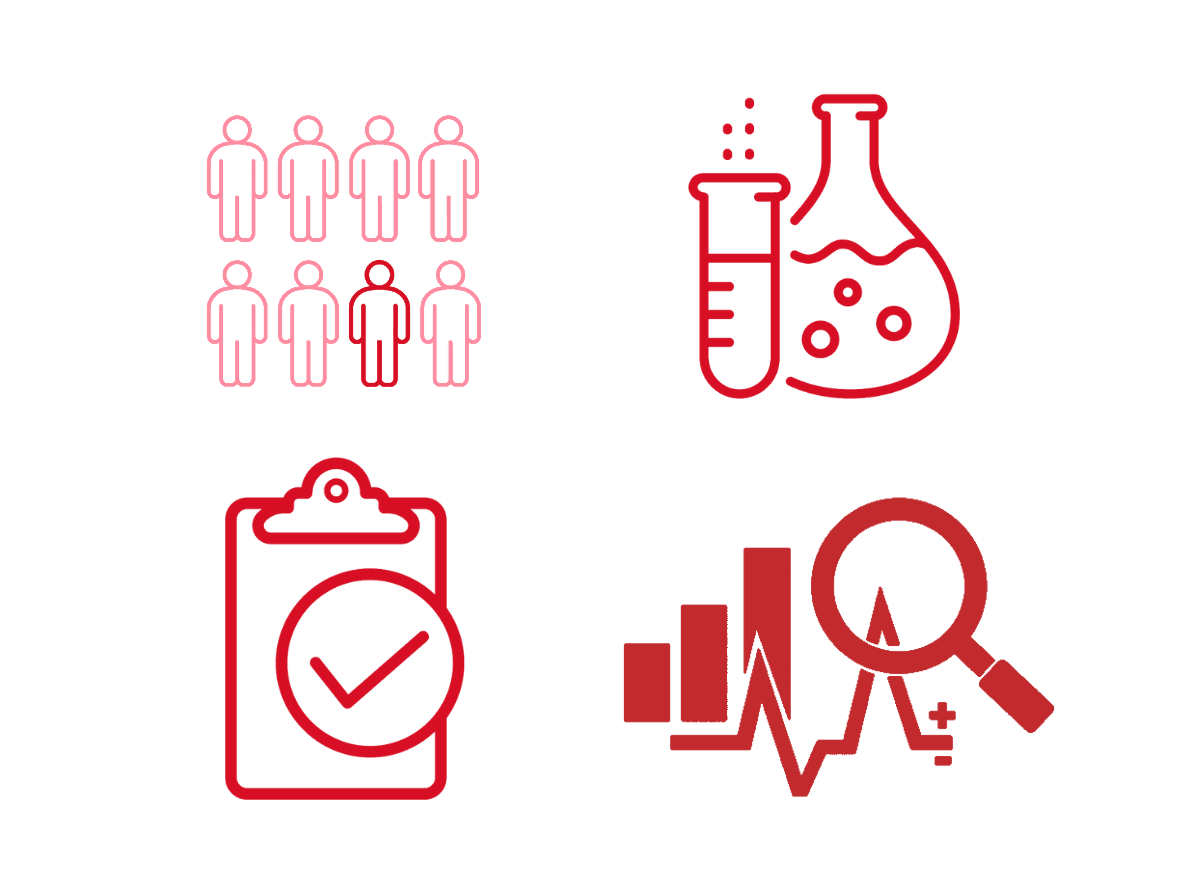 UKAD's Insight & Innovation team have identified the following four areas as our research priorities. 
Read about them below.
Image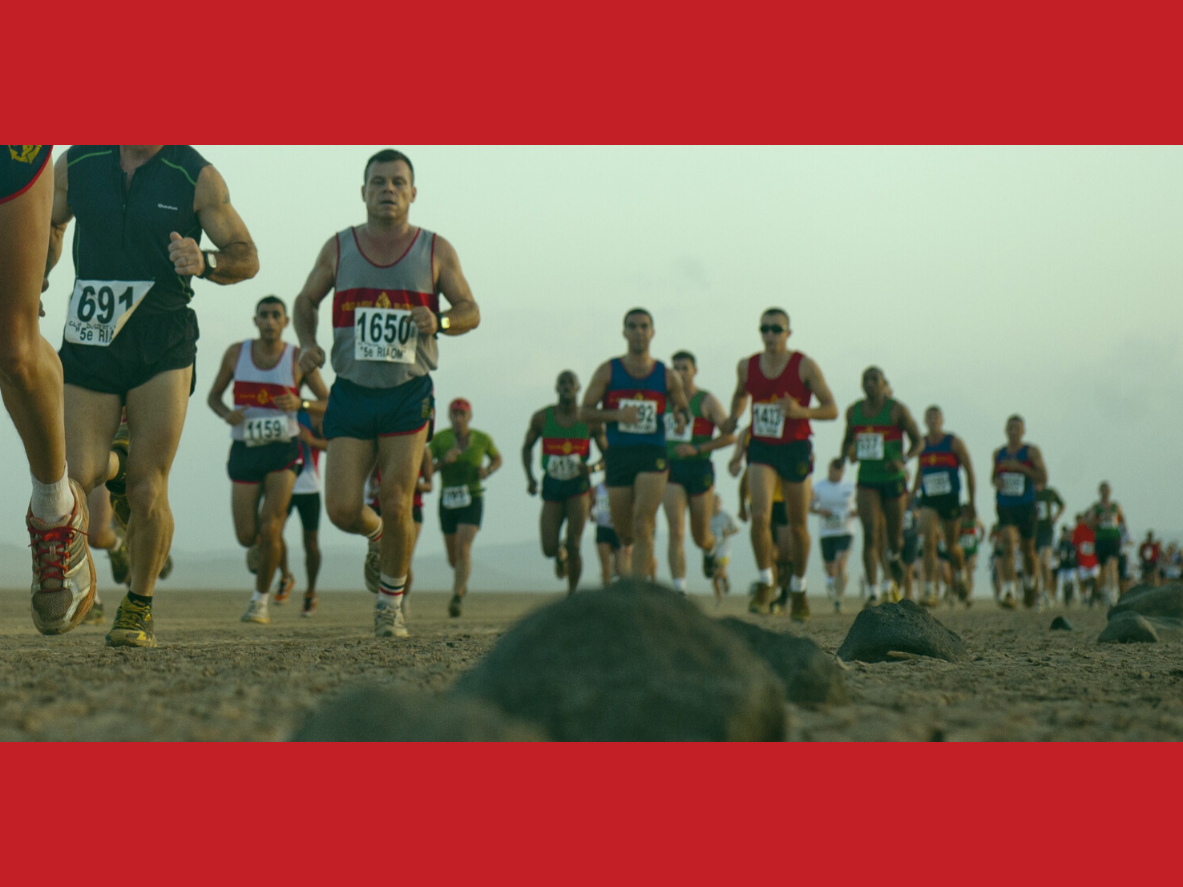 Prevalence studies are difficult to undertake due to the inherent difficulties of obtaining accurate and reliable data.
We will seek innovative ways of assessing prevalence of doping in sports in the UK, by sport and by level of athlete.
This will enable us to benchmark our efforts in the pursuit of clean sport.
Image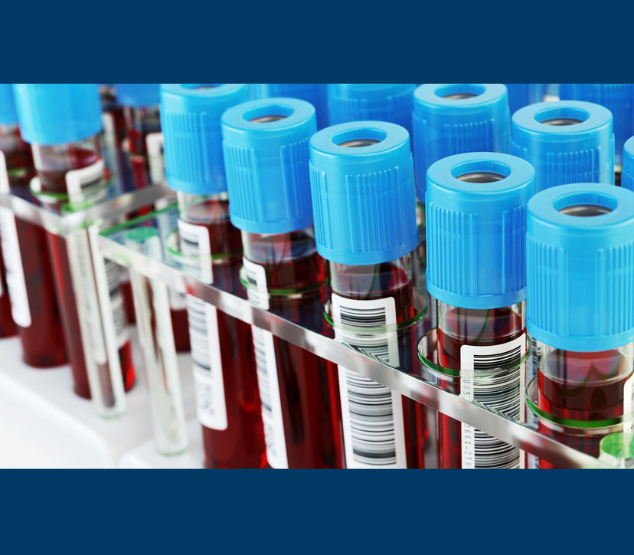 To enhance our drug detection for prohibited substances and methods we will carry out more research in the following areas:
Dried Blood Sampling
Detecting anabolic androgenic steroids from dried blood sampling 

Detecting steroid esters from dried blood sampling 

Expanding on the analysis menu in order to validate detection methods towards other prohibited substances and methods 
Blood Doping
Detecting autologous blood transfusion 

Developing indirect methods for detecting blood doping
Improving existing analytical methods
Growth hormone biomarkers

Growth hormone releasing factors 

Erythropoiesis-stimulating agents
Image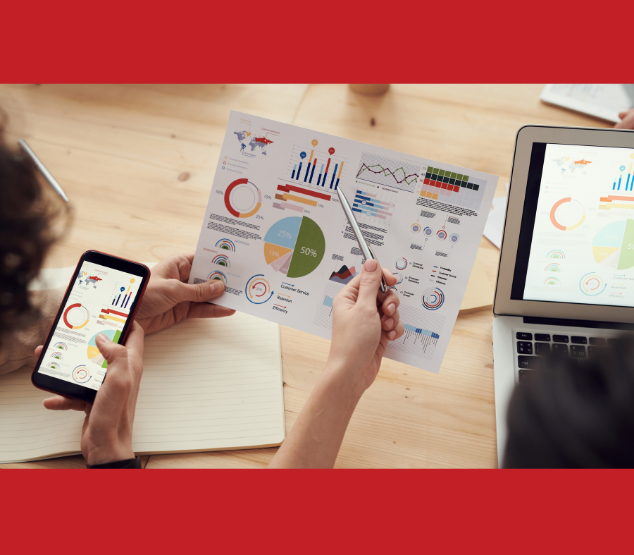 To enhance our anti-doping education and operations at UKAD we seek to answer the following research questions:
Education
How can we measure the effectiveness of our education interventions? 

How effective are our education programmes towards reducing unintentional and/or intentional doping? 

What are the most effective methods for educating athlete support personnel?  
Testing
How effective is our testing strategy at deterring athletes from doping?
Results Management
Can we measure the impact of our sample storage and reanalysis programme on deterring athletes from doping? 
Intelligence & Investigations
Are there alternative methods towards gathering information on suspected doping activity?
Image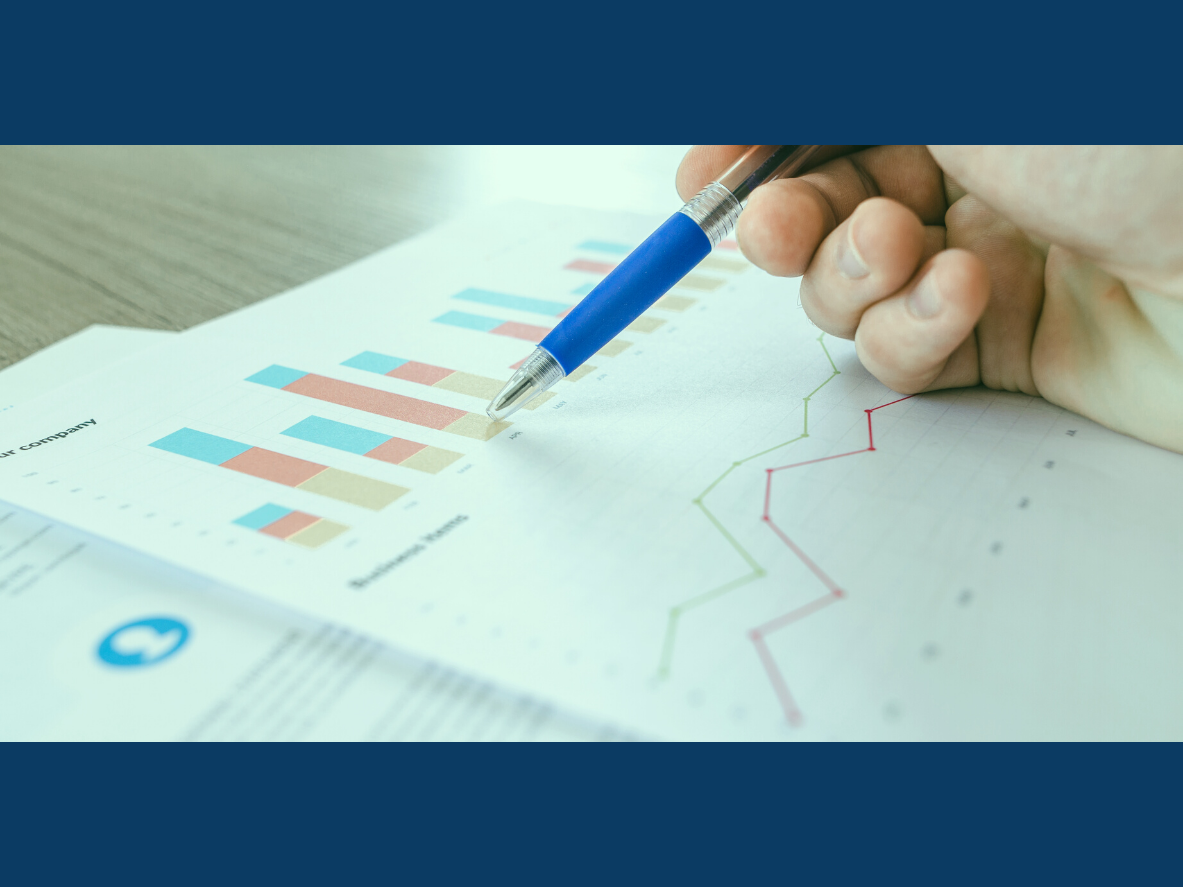 Using data to inform our policies and processes, we seek to answer:
What can our existing data can tell us?
Does Artificial Intelligence have a role in supporting anti-doping activities?
Current Research Projects
Expressions of Interest
Our research priorities are intended to stimulate interest and offer the opportunity for academic researchers and other stakeholder partners to submit expressions of interest towards research projects.

Interested parties are invited to submit a project proposal that addresses any of the identified research priorities. Please download the application template to ensure sufficient details are provided.