UKAD collection officers on the front-line during Covid-19 response
In a time of increased uncertainty and negative statistics dominating the headlines, it's important to share the good stories out there – the stories of bravery and courage. This is one of those times.
Doping Control Personnel (DCP) are the people on the ground in UK Anti-Doping's (UKAD) testing programme, conducting urine and blood testing across the UK and helping to protect clean sport.
UKAD recently announced a significant reduction in its testing programme, in light of the current Covid-19 pandemic. This hasn't stopped DCP staff making use of their skills though, joining the fight and using their medical expertise to help their local communities.
One of these people is Brian. Brian has been a DCP since 1991, and a Chartered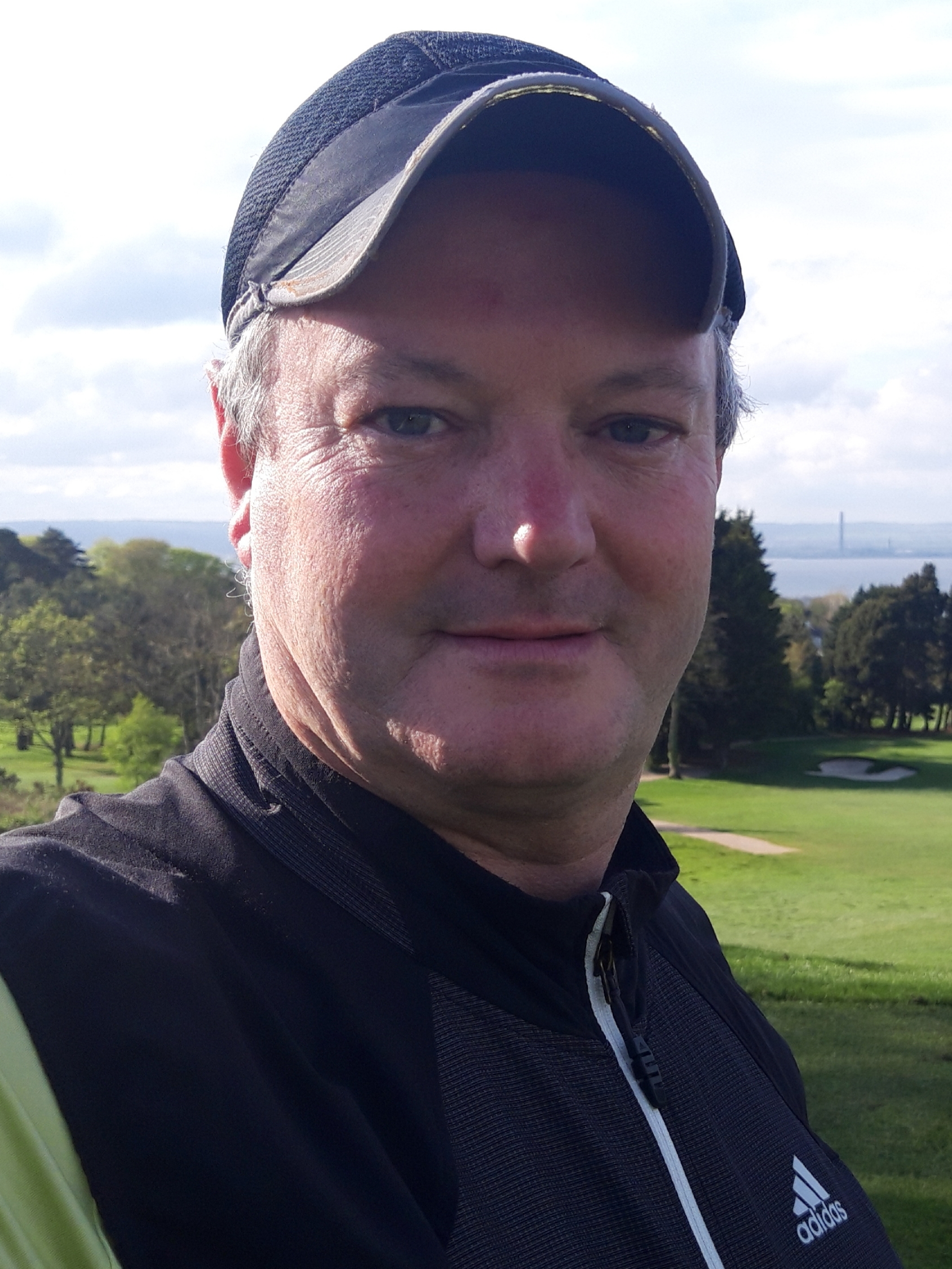 Physiotherapist since 1992. The past few weeks he has reduced his testing of athletes for prohibited substances and has instead used his time to help treat those in need at his local hospital.
"My current role is working with patients as a physio, once they've been discharged from the acute hospital, helping them ease back into daily life. I enjoy motivating the elderly to regain their independence and teach them practical skills they can use daily to move, walk and function. With the Covid-19 patients, physiotherapists also teach them to breathe better and regain strength and confidence."
At the hospital, Brian recently helped a 99-year-old Second World War veteran recover from Covid-19.
Albert Chambers, who turns 100 in July, served with the Coldstream Guards during the Second World War, during which Chambers was captured and spent time in a prisoner of war camp. He has now shown he's still made of the tough stuff – coming through his latest battle with coronavirus.
Mr Chambers has shown his gratitude to NHS staff, including Brian, for helping him overcome this terrible virus.
Brian says he is glad he can use his skills working as a physio in this time of extreme need and stressed the massive team effort that is needed to care for those who are vulnerable and at risk.
"The work of everyone from start to finish is vitally important to ensure the patient has the best possible chance of surviving this virus – from ward clerks to cleaners, to nurses and occupational therapists and so many more. I was fortunate enough to work with the team that was involved in Mr Chambers final stage of recovery, before he was sent back to his own home. Many more stories will be as successful I hope, due to the skills and talents of healthcare professionals working nationwide and globally.
"It's a demanding job, unglamorous at times, and the pressure to perform to high standards is always there. However, it's very rewarding to deliver quality care and be part of a large team helping to save lives. If you are reading this, please do your bit and stay at home for us."
Another DCP at the front-line in the fight against Covid-19 is Sean McClean. Sean is an ambulance care assistant, working on the bank with the North East Ambulance Service. Sean has been doing this for four years, usually taking outpatients to appointments at hospitals. However, the past few weeks he has been doing something a little different.
"In more recent times, we have been transporting those that need vital medical care, such as dialysis and some cancer care. Unfortunately, some of these people have contracted Covid-19, and are in our care when being transported to the hospital.
"I would like to thank the NHS system for suitably protecting us against the disease, even while at the face of it at times – some countries aren't as lucky with their healthcare system. Below is a photo of myself and my daughter Danielle. She is a sister at the Freeman Hospital in Newcastle upon Tyne and normally works in the Intensive Treatment Unit (ITU), however she's now working throughout the hospital checking patients for the admission to the ITU.
"My family are out on the front-line doing our part to ensure people are still getting the care and medical treatment they need, regardless of whether they have Covid-19 or not. If you are reading this, please do your bit as well and stay at home for us."