Learning from different perspectives and working constructively for a fair process: my reflections on the UKAD Board, by Nicholas Griffin KC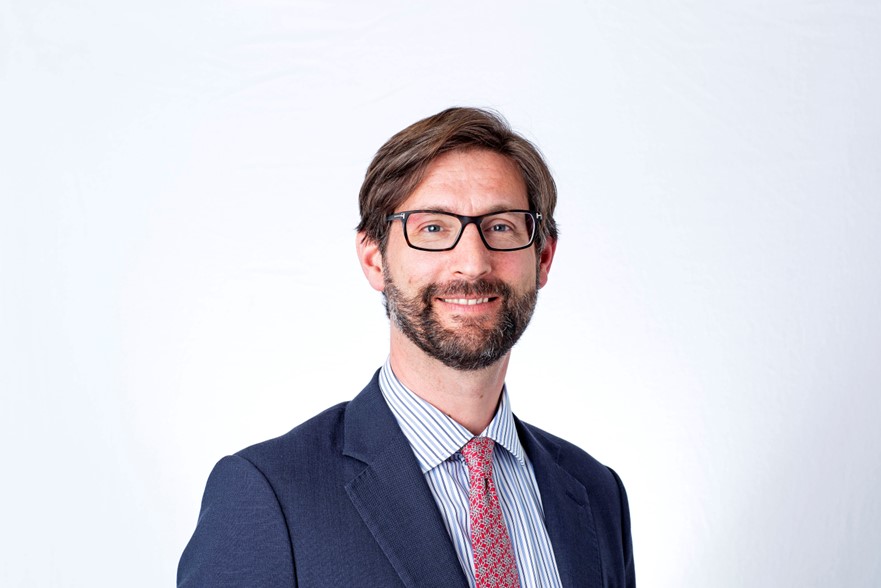 Board members at UKAD play an important role in governance, strategy, and advocacy. The Board is there to ensure the appropriate implementation of the Government's National Anti-Doping Policy and to set and realise UKAD's ambitions in clean sport.
I am a lawyer by background. I joined UKAD's Board in 2017 and I was able to use the skills I'd developed in my day job in my role as Board member. At the time I was interested in finding outlets for my experience and skill set beyond my usual areas of work and felt that anti-doping was an important and interesting area to get involved in. 
I found it hugely rewarding to be working with other Board members with a wide variety of different backgrounds – both professional and personal. I learnt a lot from the experience, and I think my biggest achievement was working constructively with my Board colleagues and learning from their different perspectives. I do believe there is an alchemy that takes place when a group of diverse individuals work well together: the whole is greater than the sum of its parts! I can think of one issue that the Board discussed where there was a difference of opinion. We talked it through, informed by the information provided by the Chief Executive and her team, and ultimately reached a robust conclusion as a result. It was not the answer I had advocated at the start of the process, but I was happy with the result, given the informed and fair process we had gone through to reach it.
UKAD is an intelligence-led organisation. It works well in this space. My hope for the future is that the organisation will continue to make advancements harnessing tools such as improvements in data analysis and Artificial Intelligence. It has also been fascinating to learn how anti-doping issues link to wider integrity issues in sport and to see how UKAD's own insights can help inform the work of others working in other sporting fields.  
I would also like to see the anti-doping community continuing to work together to address doping. Indeed, it has been heartening to see increasing cooperation between the various national, and international bodies that share the aim of stopping doping in sport. I think it is what the public expects and deserves.  
My advice to anyone considering becoming a Board member, or joining a Board for the first time, would be listen to your colleagues and work with them as a team. Don't be afraid to provide your own views, in the knowledge, that your own expertise and experience will contribute to producing better decision-making for the organisation you represent.