Further Education: Resources and Qualifications
UKAD has a number of educational resources for post-16 education, including sixth forms and colleges. This includes the Get Set Think Real programme for PE and PSHE sessions, the Diploma in Sporting Excellence (DiSE) and Pearson BTEC Level 3 qualifications.
Education Programmes
Get Set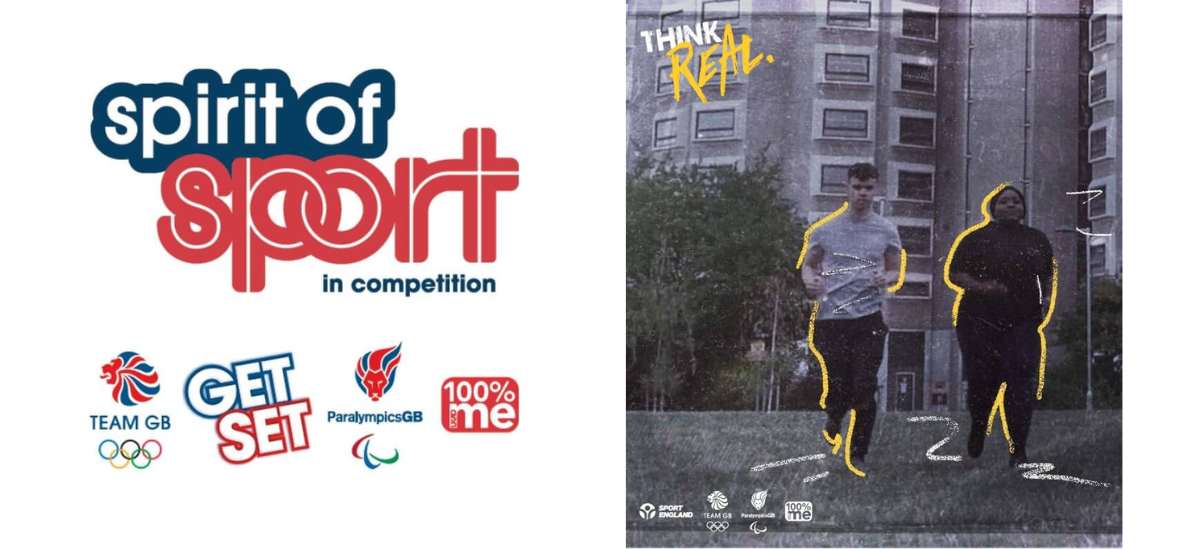 The Get Set programme has been developed by UKAD and a range of partners including Sport England, the English Institute of Sport, British Olympic Foundation and the British Paralympic Association. These resources are free to download and use.
Think Real helps young people make the right links between nutrition, recovery and physical activity taking ownership of their health, learning and lifestyle that will support them now and in the future.
The Think Real resources are split into 'Class' and 'Team' resources. Class resources are aimed at a general audience for delivery in PSHE sessions while the Team resources are aimed at GCSE PE students or those engaged in extra-curricular sport. Teachers can select the activities and ideas to suit and support students at all stages of their school life, or levels of sport.
Diploma in Sporting Excellence (DiSE)
DiSE offers aspiring athletes aged 16-18 the chance to train and study a full-time education programme and support their wider career aspirations.
This two-year, level 3 qualification can be completed at various institutions and helps students to further their understanding of a range of subjects including injury preventon, psychology, nutrition, lifestyle, career and financial planning, and of course anti-doping.
For further information on the DiSE programme, please contact your sport's national governing body.
BTECs delivered by Pearson
UKAD continues to work with education provider Pearson to make clean sport content available for a range of BTEC National level 3 sports related qualifications. The subjects include Sport & Outdoor Activities; Sport, Fitness and Personal Training; Sports Excellence & Performance; and Sports Coaching & Development.
The content is designed to promote positive and ethical behaviours in sport, covering everything from governance and The World Anti-Doping Agency Prohibited List, to the testing process and the consequences of doping.
Teachers and lecturers can access the BTEC content on the Clean Sport Hub. Some of the resources can also be used when teaching PE at GCSE and A-Level.
Parents, Carers and Guardians
Parents, carers and guardians can access further information on clean sport by: