Education Programmes for Schools
Whether you teach at primary or secondary school, school sport has a vital part to play in the pathway for an athlete. Our values based education programmes focus on the spirit of sport, and support young people to apply the values of sport in play, games, sport and competition - developing healthy habits for life.
Alongside a range of education partners, including Sport England, the English Institute of Sport, British Olympic Foundation and the British Paralympic Association, UKAD has developed a range of resources which are free to download and use as part of the Get Set programme. 
Get Set Resources
Primary Schools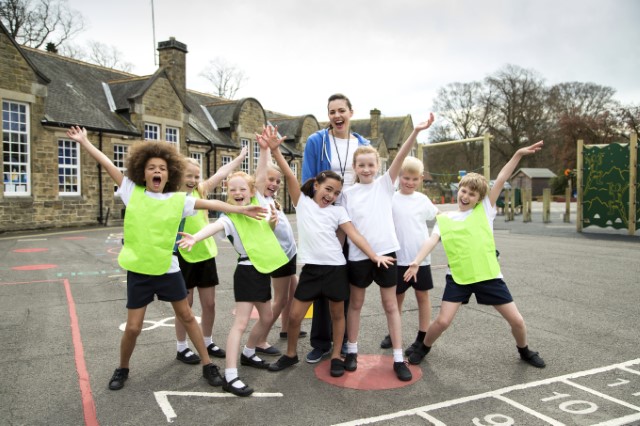 The Get Set Spirit of Sport is ideal for use throughout Key Stage 2. The programme consists of a range of resources, including assemblies, video clips, lesson plans and playground games to introduce definitions and provide an understanding of the Olympic and Paralympic values: Determination & Courage, Equality, Fair Play, Friendship, Inspiration and Respect.
Secondary Schools
There are two Get Set programmes available to Secondary Schools: The Spirit of Sport in Competition and Think Real.
The Spirit of Sport in Competition is specifically aimed at those in Key Stage 3 and looks to reinforce the Olympic and Paralympic vales within a competitive sport environment.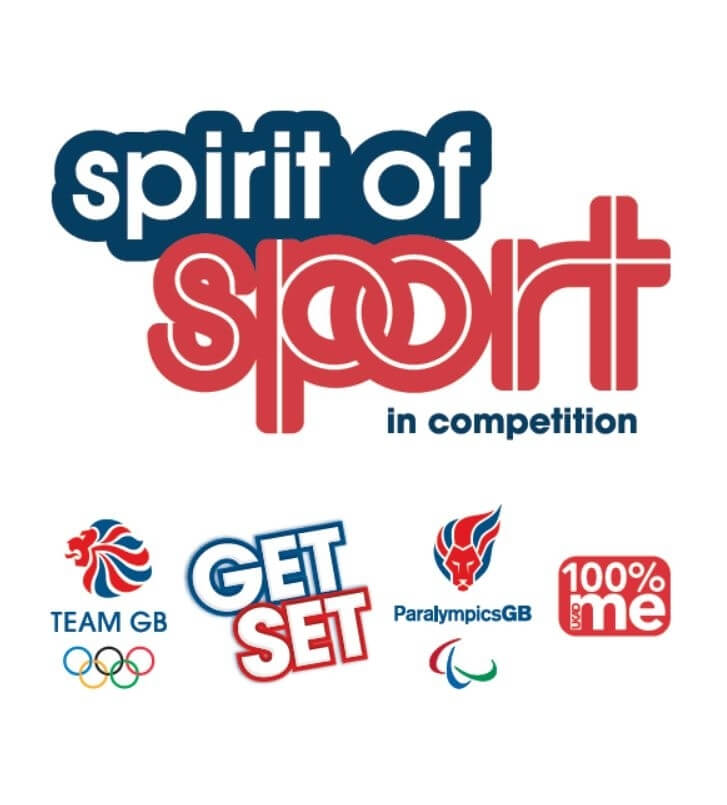 The Think Real programme starts at Key Stage 4 and extends into post-16 (further education). Think Real helps young people make the right links between nutrition, recovery and physical activity taking ownership of their health, learning and lifestyle that will support them now and in the future.
The Think Real resources are split into 'Class' and 'Team' resources. Class resources are aimed at a general audience for delivery in PSHE sessions while the Team resources are aimed at GCSE PE students or those engaged in extra-curricular sport. Teachers can select the activities and ideas to suit and support students at all stages of their school life, or levels of sport.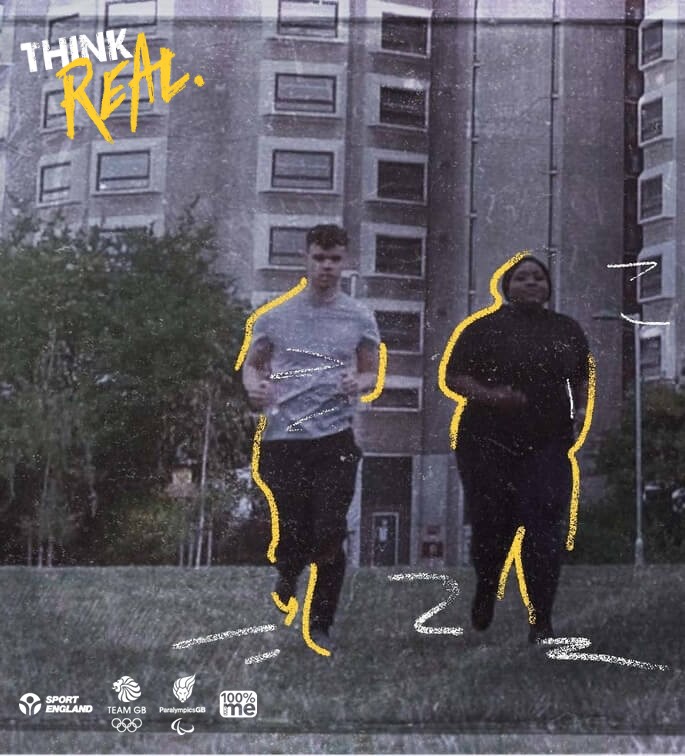 Both programmes have a number of case studies, sessions and activities that challenge and develop young peoples' understanding and application of the values within sport. Teachers can also download presentations to adapt to classes, including student activity sheets, information and video case studies which are flexible and varied - helping to support young people and guide them on how to make healthy, informed decisions.
Parents, Carers and Guardians
Whether your child is at Primary or Secondary School, there are a wider range of activities which you can do at home on the Get Set Home Learning section.
For further information around Clean Sport, please refer to: