Managing Supplement Risks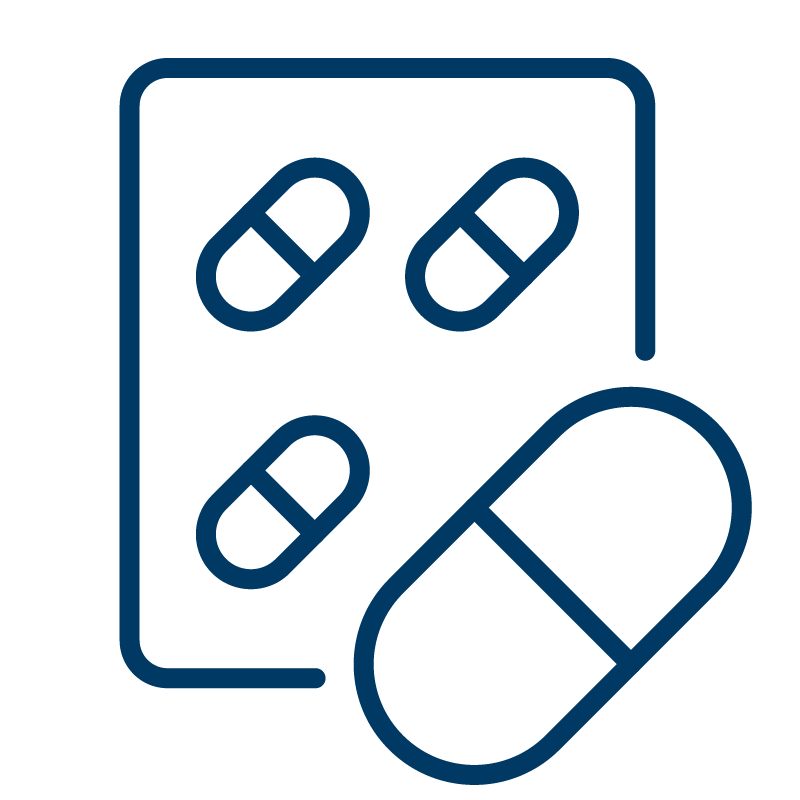 There are no guarantees that any supplement product is free from banned substances and athletes must be fully aware of the risks to their career if they chose to use a supplement product.
An important principle of the Code is strict liability, which states that athletes are solely responsible for any prohibited substances in their system, regardless of how it got there and if there was an intention to cheat. Before taking supplements, athletes must therefore assess the need, risk and consequences to their careers.
The facts - what you need to know about supplements
All athletes must undertake thorough internet research prior to using any supplement product. This is a WAD Code requirement.

Not knowing is not an excuse. If you test positive, it will be for you to prove how the banned substance entered your system.

The Code makes a provision for contaminated products (supplements), so make sure you can prove that you have taken all steps to manage the risks associated with supplement use.
What that means for you
Many athletes fail tests because of the supplement products they use.
There is no guarantee that any dietary supplement is free from containing prohibited substances due to the following issues that can arise:
Products can become contaminated with prohibited substances during the manufacturing process

The ingredient labelling on products can be inaccurate. Be wary of fake supplement products, especially when buying over the internet
WADA, UKAD or any other anti-doping organisation is not able to endorse or approve supplement products, and any product claiming it is 'safe for athletes to take' should be used with extreme caution. If a company claims their product has been approved and/or certified by WADA or UKAD, this statement is inaccurate.  
What you should do
Assess the need: seek advice from a qualified medical professional to determine whether you need to use a supplement.
Assess the risks: if you chose to use a supplement product, only use batch-tested supplement products to minimise your risks of contamination. Make sure you check the actual batch numbers prior to use.
Assess the consequences: to your career prior to using any supplement product. You could receive a four-year ban.
Where to go for further advice