How Anti-Doping is Governed
Clean Sport is the ambition of many different sports and government agencies across the world. The aim for all agencies involved in anti-doping is to educate, deter, detect and prosecute people involved in doping, to keep sport clean.
Anti-doping is regulated globally by the World Anti-Doping Agency, jointly funded by the sports movement and governments.
Athletes are at the centre of the work undertaken by several organisations to ensure clean competition at every level. These include UK Anti-Doping, WADA, your National Governing Body, your International Federation, the International Olympic Committee, the International Paralympic Committee and national Olympic and Paralympic Committees.
Athletes, especially those competing internationally, should take interest in the global clean sport movement and understand fully which anti-doping organisation has jurisdiction over them at any given time.
The facts - who's who in clean sport?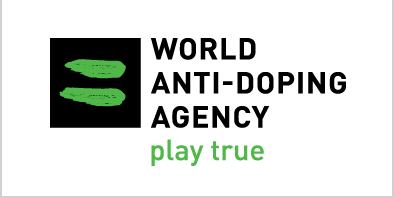 The World Anti-Doping Agency (WADA): Globally, anti-doping is governed by WADA, whose mission is to 'lead a  collaborative worldwide movement for doping-free sport'. The World Anti-Doping Code seeks to harmonise the rules,  policies and regulations regarding anti-doping across all sports and all countries so that it is fair for all.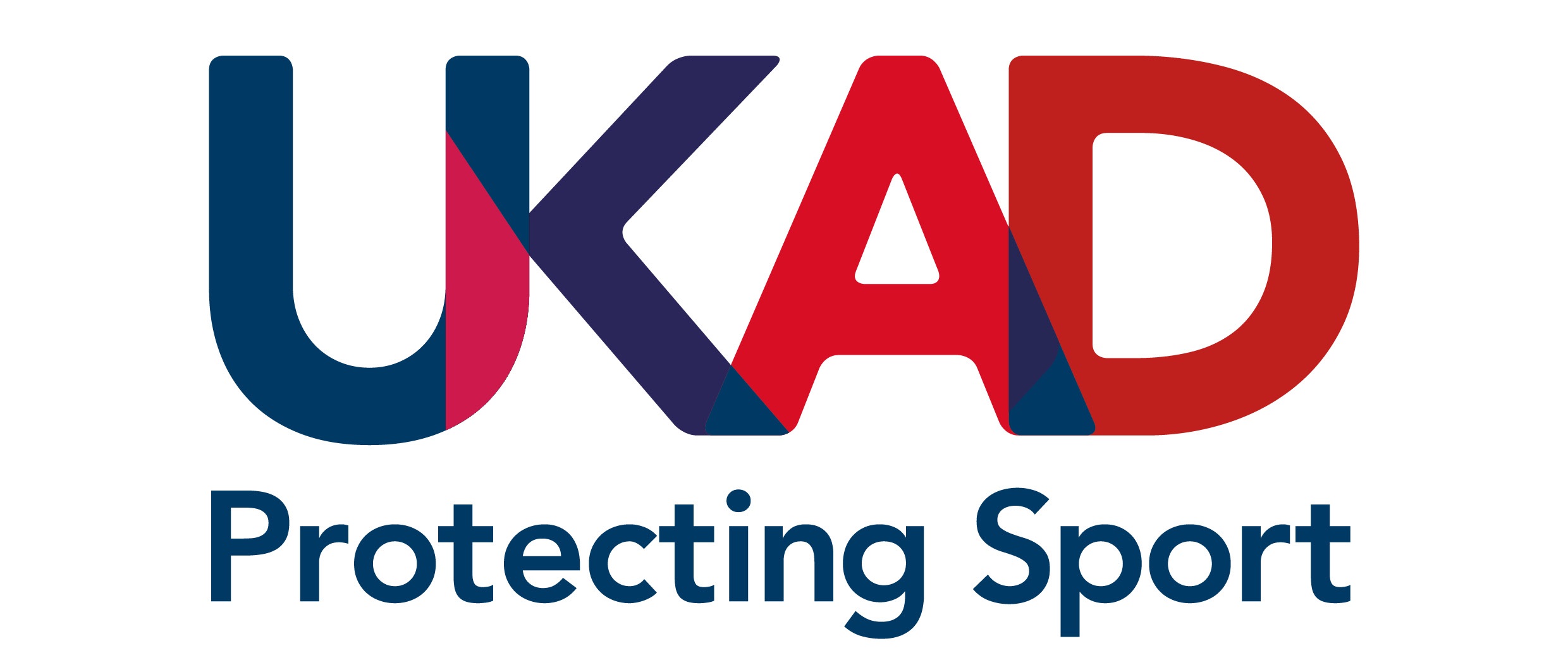 UK Anti-Doping (UKAD): In the UK, anti-doping is governed by UKAD, working to protect the right of athletes to participate in clean sport. It is responsible for overseeing the management and implementation of the UK National Anti-Doping Policy and ensures that sports bodies in the UK comply with the Policy and World Anti-Doping Code.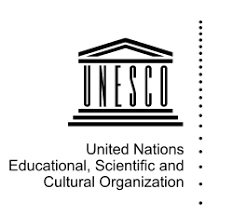 UNESCO, Council of Europe and governments: Both UNESCO and the Council of Europe have anti-doping conventions. These instruments are ratified by governments across the world, committing them to specific anti-doping responsibilities, such as sharing of intelligence across public agencies, national legislation, and that a National Anti-Doping Organisations exists.

International Olympic and Paralympic Committee, Commonwealth Games Federation (IOC, IPC, CGF): The IOC, IPC and CGF are responsible for the anti-doping functions during the Olympic Games, Paralympic Games and Commonwealth Games respectively. This includes managing the testing programme and sanctioning those who commit Anti-Doping Rule Violations at the Games.

National Olympic and Paralympic Committees (NOC, NPC), National Commonwealth Games Agencies (CGAs): NOCs, NPCs and CGAs are also required to implement the Code. In the UK, this is the British Olympic Association, British Paralympic Association and Home Nation Commonwealth Games Associations (England, Wales, Scotland, Northern Ireland). To support their anti-doping responsibilities and collaboration with UKAD, there is a Clean Games Policy that ensures athletes and athlete support personnel are educated prior to attending a Major Games.
National Governing Body (NGB): As the organisation that governs and administers a sport, NGBs play a vital role in the fight against doping.  An NGB's anti-doping responsibilities are all set out in the National Anti-Doping Policy, and include the adoption of anti-doping rules compliant with the World Anti-Doping Code and the education of Athletes and Athlete Support Personnel on their anti-doping rights and responsibilities.
International Federations (IFs): IFs are required by the World Anti-Doping Code to undertake anti-doping activities. These include conducting testing both in- and out-of-competition, providing education programmes and sanctioning those who commit Anti-Doping Rule Violations.
What you should do
Take an interest in the global work of agencies helping to protect clean sport

Follow @ukantidoping and @wada_ama on twitter to stay up to date on the latest news
Where to go for further advice