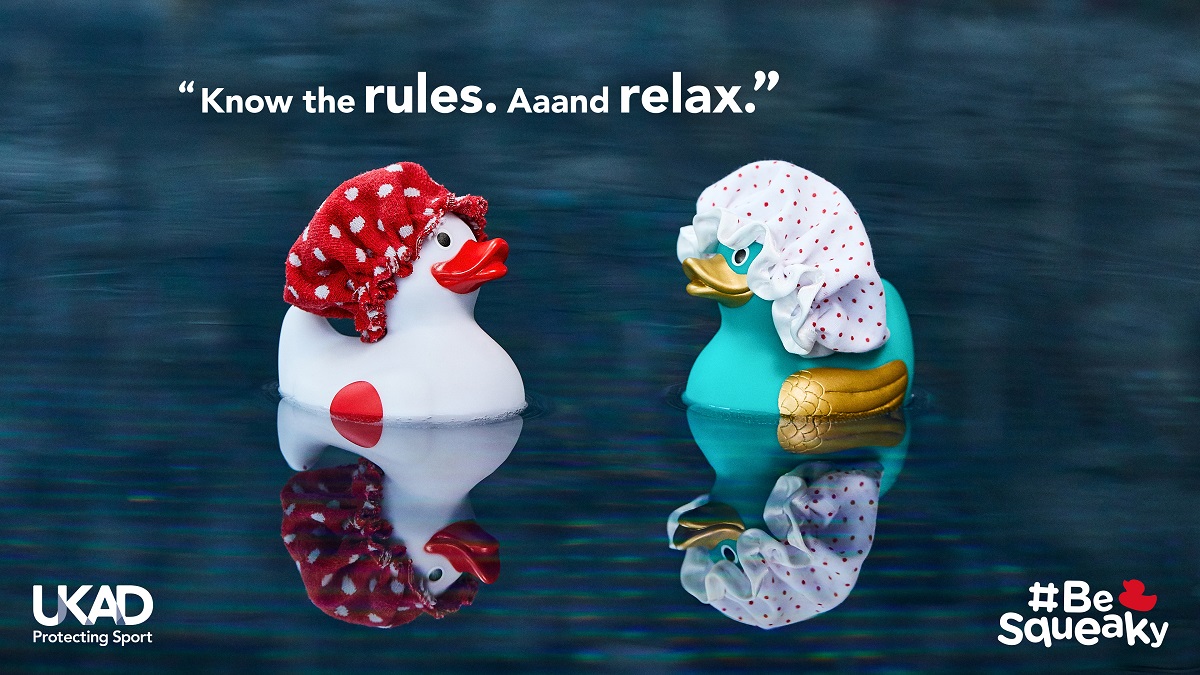 UKAD's Squeaky heads to the Spa
29 seconds
Event - Clean Sport at the Front Line
Event - Clean Sport at the Front Line
Clean Sport at the Front Line is a free to attend virtual event that focuses on evidence-based practice and how best to support and protect athletes and practitioners. If you're involved in athlete support, sports research, a National Governing Body or a university programme and are committed to clean sport, then it's an event not to be missed.
Schedule
Tuesday 14 September; 13:00 – 15:00

Wednesday 15 September; 13:00 – 15:00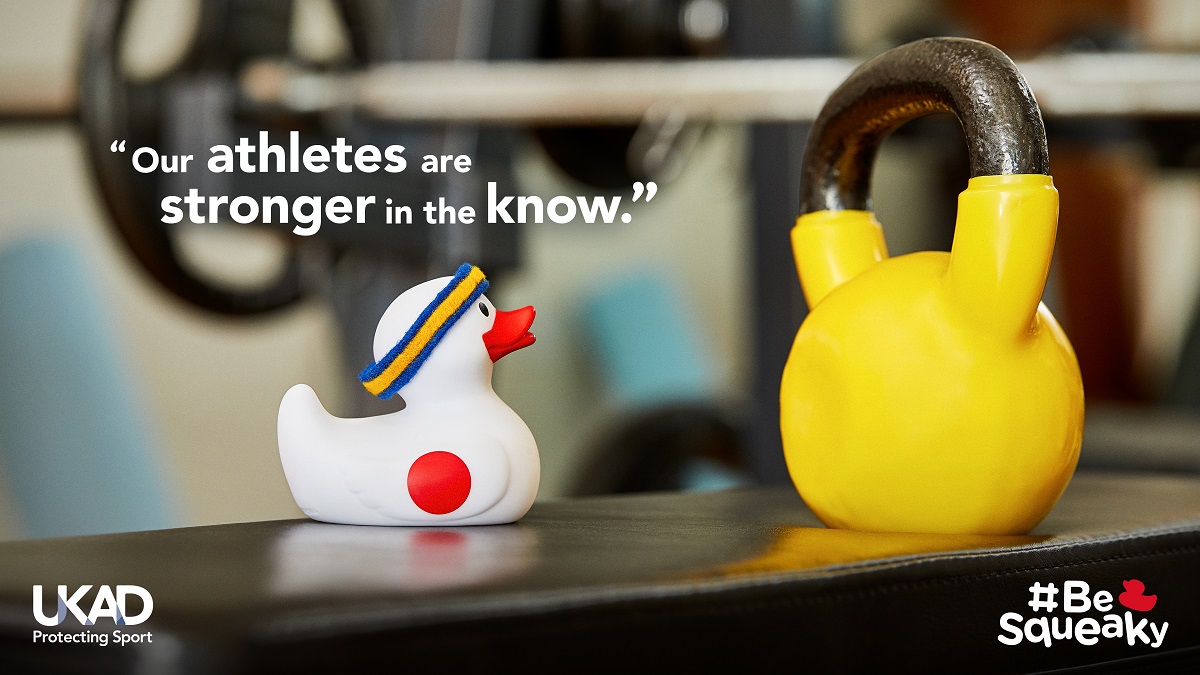 UKAD's Squeaky meets Kettlebell
35 seconds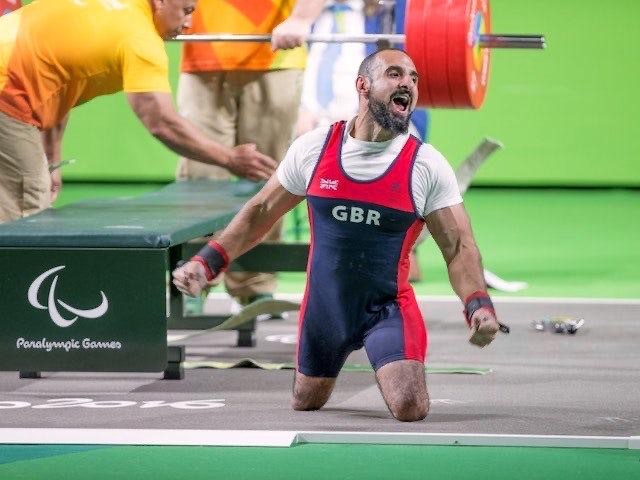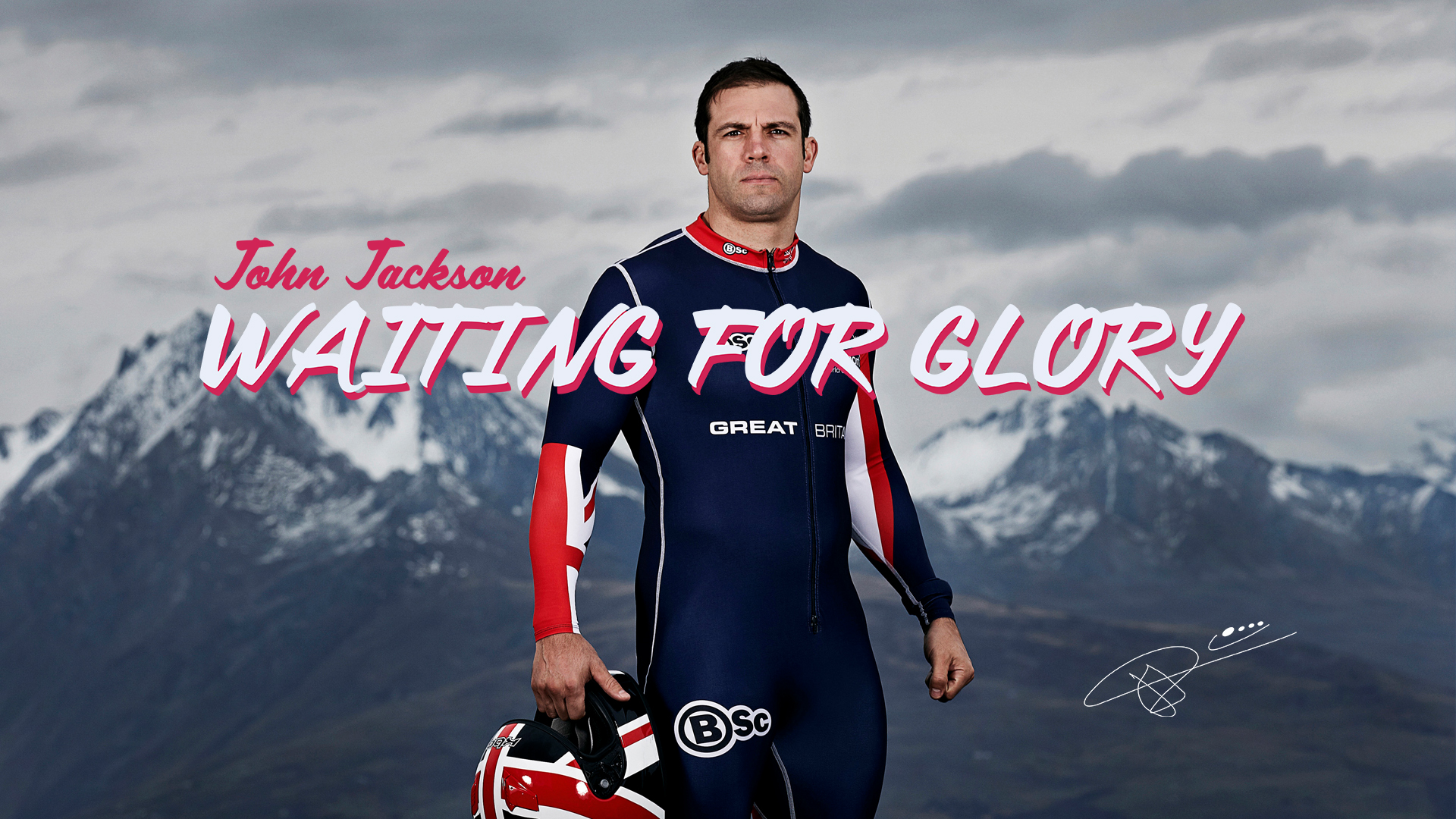 Clean Sport Week 2021
Clean Sport Week 2021 took place from the 24-28 May. Prepare for the upcoming summer and winter Olympic and Paralympic Games by brushing up on your anti-doping knowledge, and check out what took place below and at @ukantidoping on Twitter and Instagram #CleanSportWeek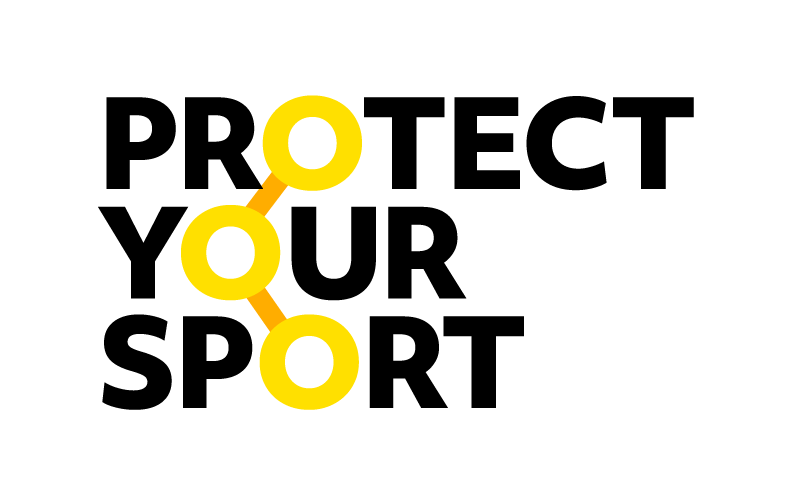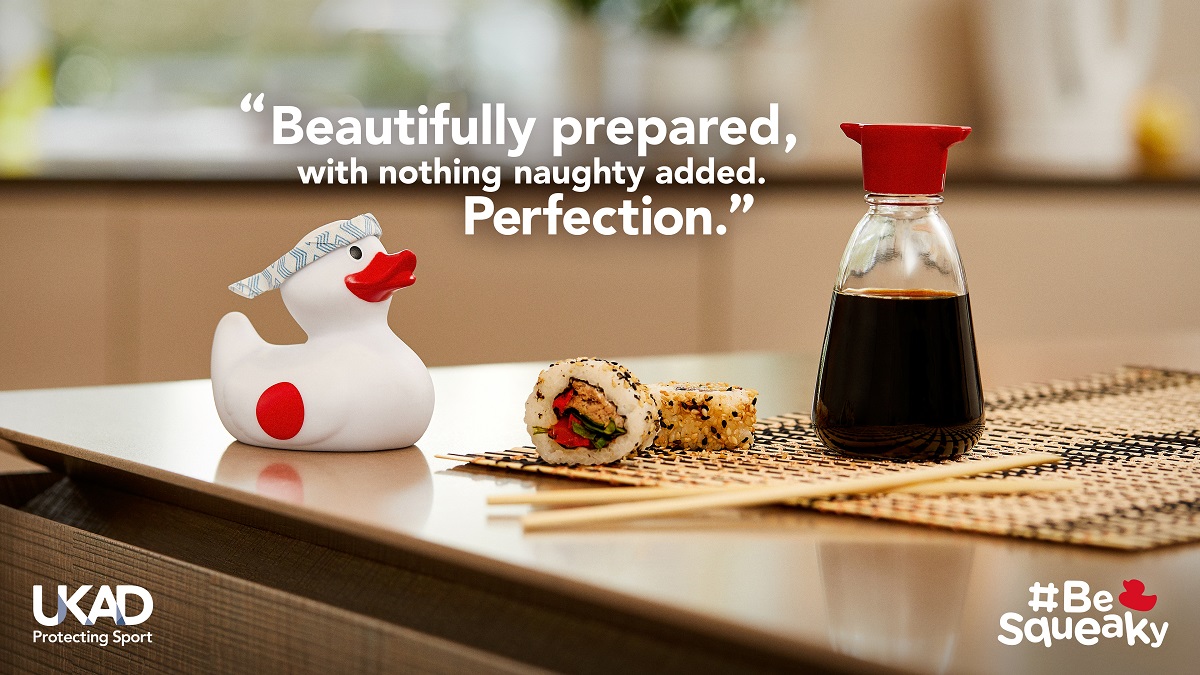 Squeaky the Duck
Hi, I'm Squeaky. I was born on the River Lea by Hackney Marshes in London, England.
The marshes were a great place to grow up, with countless amounts of open spaces and sport pitches nearby, which fuelled my love of sport! One day, I began to hear some noise… little did I know at the time that just down the river, Stratford was being transformed to welcome the world, and become the home of the London 2012 Olympic and Paralympic Games. It was so exciting!
Protecting clean sport depends on everyone in sport playing their part to maintain a level playing field. We know we can't do it alone. It takes a team.
Clean competition rests on athletes, parents and support staff having the know-how to speak out when something's wrong within sport - no matter how small the information may seem.
Protect Your Sport from those who seek to cheat.