UKAD
COVID-19 Updates
In light of COVID-19, refer to the information below for the latest on changes to testing procedures and other anti-doping operations
UKAD is continuously reviewing its processes and procedures to ensure that they are in line with Government guidance, while prioritising the safety of athletes and Doping Control Personnel. Updates to processes will be made and shared accordingly
Find information on the status of COVID-19 vaccines within sport here.
*This page was updated on 25 April 2022.
Image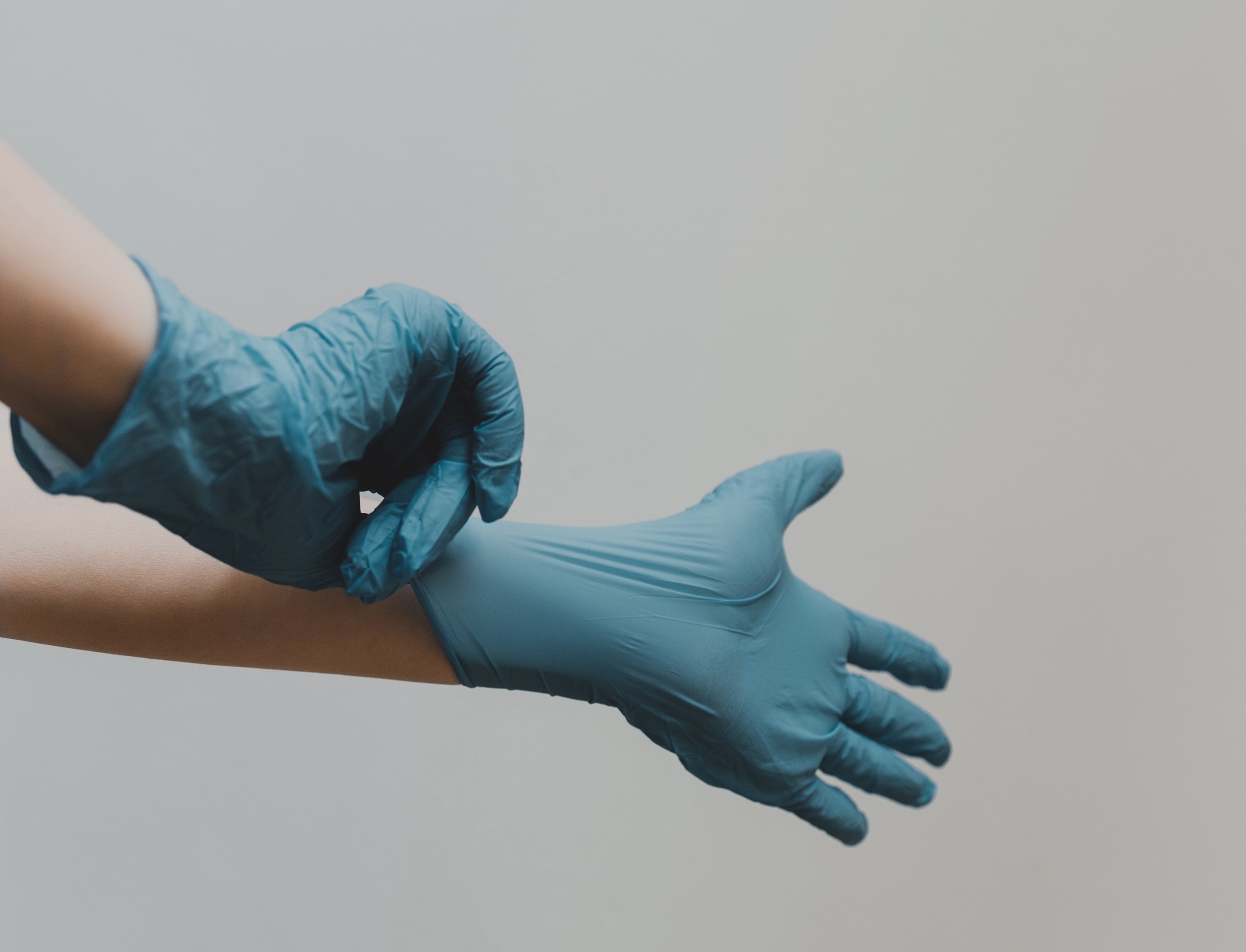 UKAD to maintain high levels of testing safety measures following COVID-19 restriction changes
UKAD's Head of Testing, Emma Price said: "Throughout the pandemic UKAD has continued to review its COVID-19 safety measures for its doping control procedures. In light of Government guidance and the easing of restrictions in recent months, we have reduced the amount of COVID-19 measures in place but have maintained some vital requirements, such as wearing PPE, to ensure that all involved in the doping control process, including athletes and Doping Control Personnel (DCP), are protected. With COVID-19 still present we want to ensure that everyone is kept as safe as possible. 
"Please take a look at the infographic below to see the key measures that are in place. The doping control processes will remain under review over the coming months."