Benefits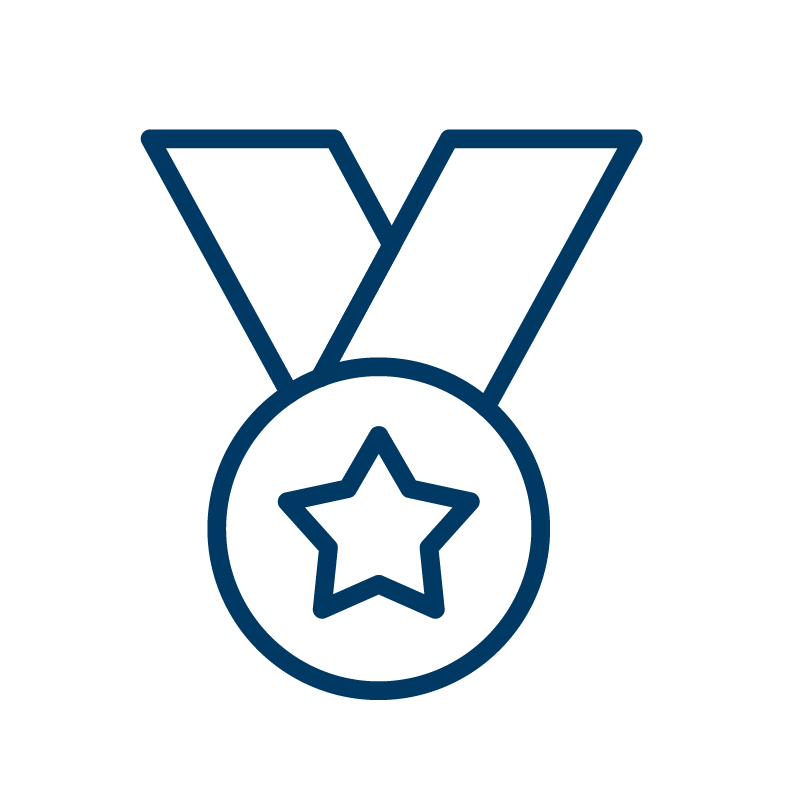 Our people are at the heart of everything we do.
As well as a competitive salary, we offer an attractive benefits package, including:
25 days annual leave
Plus bank holidays and one extra day of annual leave for every year of service, up to 30 days.
You will also receive two days paid Sports Leave and one day paid Volunteer Leave per annual leave year.
Pension scheme
Government Pension Scheme (LGPS) with UKAD paying its contributions, plus four per cent of your contributions on top of your basic salary.
Travel season ticket loan
Interest free!
Work-life balance
Flexible start and finish times (start between 8am – 10am, finish between 4.15pm – 6.15pm), and up to three working from home days per week after successful completion of your probationary period.
Cycle to Work Scheme
A government initiative which allows employers to provide bikes and safety equipment to employees as a tax-free benefit.
Healthy Lifestyle Benefit
A recurring monthly allowance is available of up to £40 per month, per employee to use on activities that promote an active lifestyle such as gym membership, fitness classes/sessions, sports club memberships, race entries/fees, exercise equipment and mental wellbeing programmes to name but a few.
Family-friendly policies
Such as enhanced maternity and paternity leave, shared parental leave, parental leave and SMART working.
Eye care vouchers
Every two years employees can receive eye care vouchers on request, to be used as payment for an eye test at opticians.
Employee Assistance Programme
A confidential 24 hour a day, 7 day a week telephone service for employees that supports on issues including stress related problems, work pressures, financial issues, medical problems, family/marriage issues, psychological problems, legal issues and work related problems.
Commitment to development
The professional and personal development of our employees is important to UKAD. We are committed to providing support and assistance to enable employees to take the initiative in managing your own career development in partnership with the organisation so you can reach your full potential.