Clean Sport Habits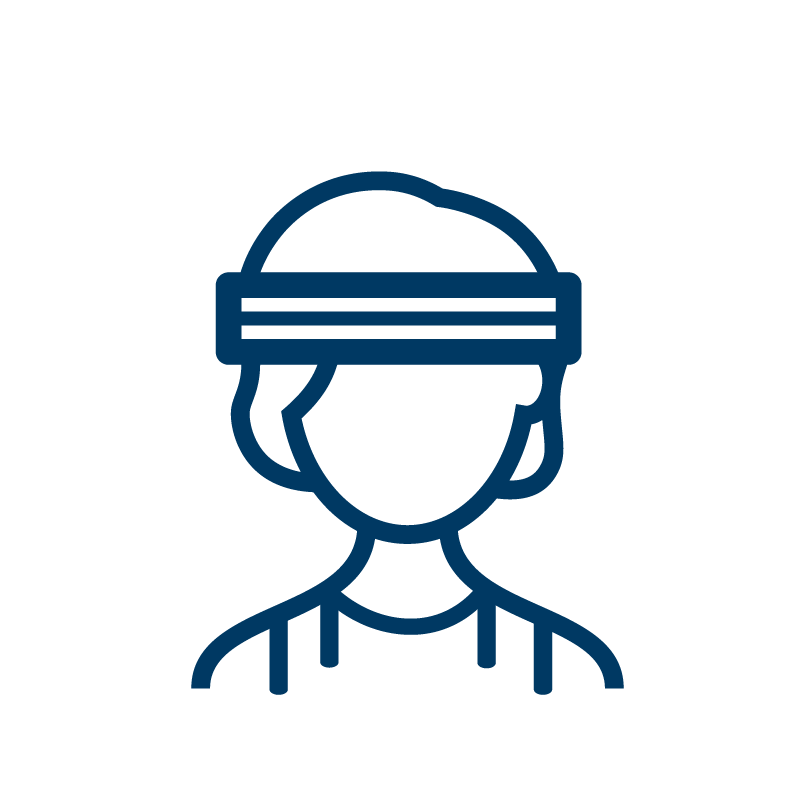 There are no shortcuts to clean sporting success.
Every top athlete will have experienced moments when they are vulnerable and not performing their best. How athletes deal with these moments can have a significant effect on their future sporting careers.
You need to learn and apply some useful clean sport habits to train and compete clean.
The facts - what you need to know
In anti-doping, athletes are responsible for their actions: including what they eat and drink. This is the principle of 'strict liability'

Did you know that any athlete can be tested, any time, and any place?

Medications prescribed by a doctor or bought over the counter at a pharmacy can contain banned substances

Many athletes fail tests due to their use of supplements, or because they didn't know that social drugs are banned too
What that means for you
All athletes face the risks of unintentional doping due to the use of a medication or a supplement.
You have a responsibility to make sure that anything you eat, and drink is safe to do so and does not contain any banned substances. Developing good clean sport habits now will help you in the future.
You need to fully understand the Anti-Doping Rules and the consequences of not behaving in line with these rules - and importantly the values of clean sport.
What you should do
Tell – medical personnel, like your doctor, your coach and any other support personnel who work with you, that you must participate in sport in line with the Anti-Doping Rules.
Check – all medication should be checked to see if it contains any banned substances.
Ask – if you are unsure about any anti-doping matter then 'ask'.
Adopt - a 'Food First' approach, there are no shortcuts.
Where to go for further advice
If you want to know more about how to check your medications or the risks with supplements, then see the following pages for further information:
More information on the testing procedures can be found in Introduction to Testing.