All you need to know about UKAD's...
Events and Campaigns
This page is your one-stop-shop for everything you need to know about UKAD's campaigns and events in the calendar.
Image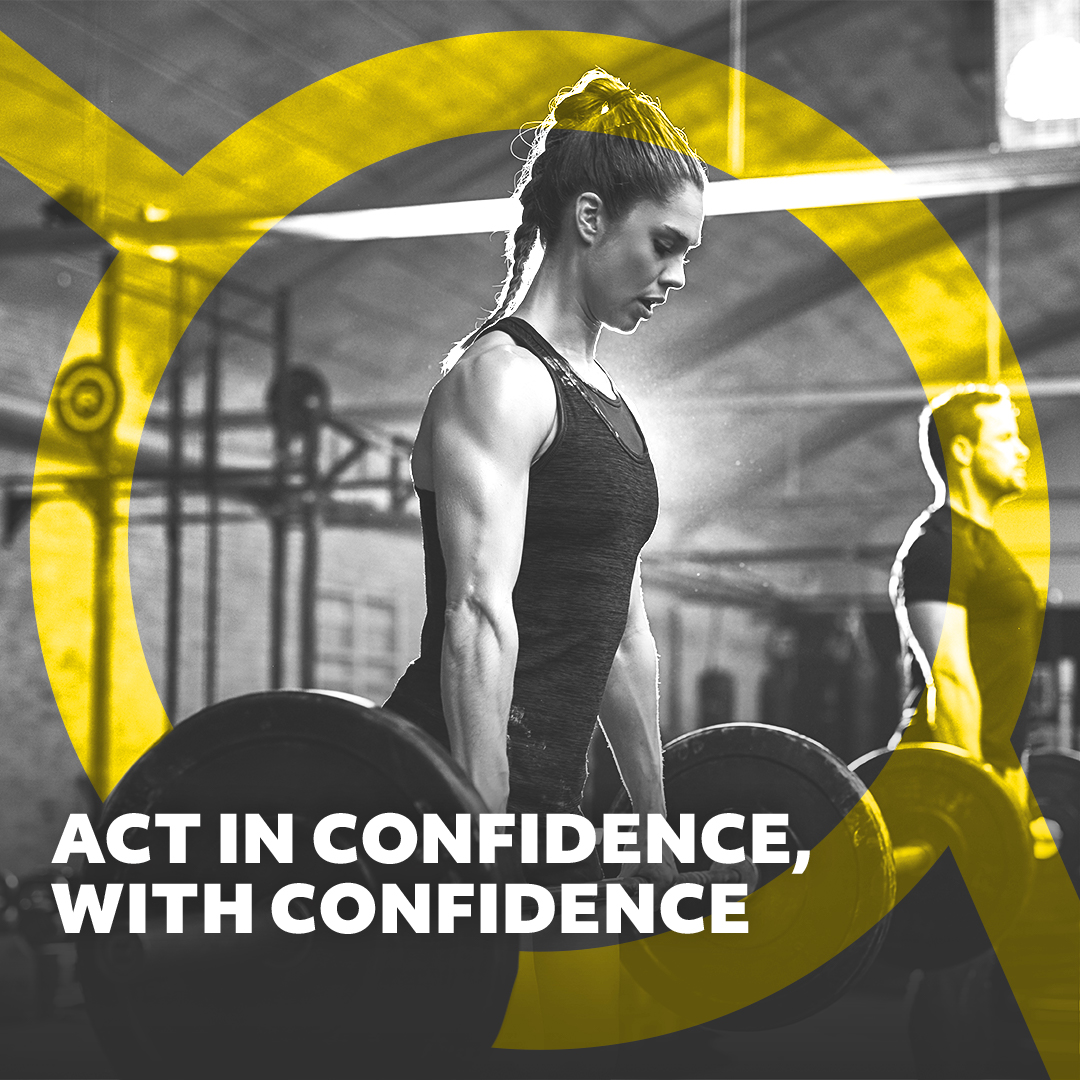 Protecting clean sport depends on everyone playing their part - athletes, coaches, or parents - whether on centre stage or behind the scenes. 
Speak out if you feel there's something wrong - no matter how small.
Image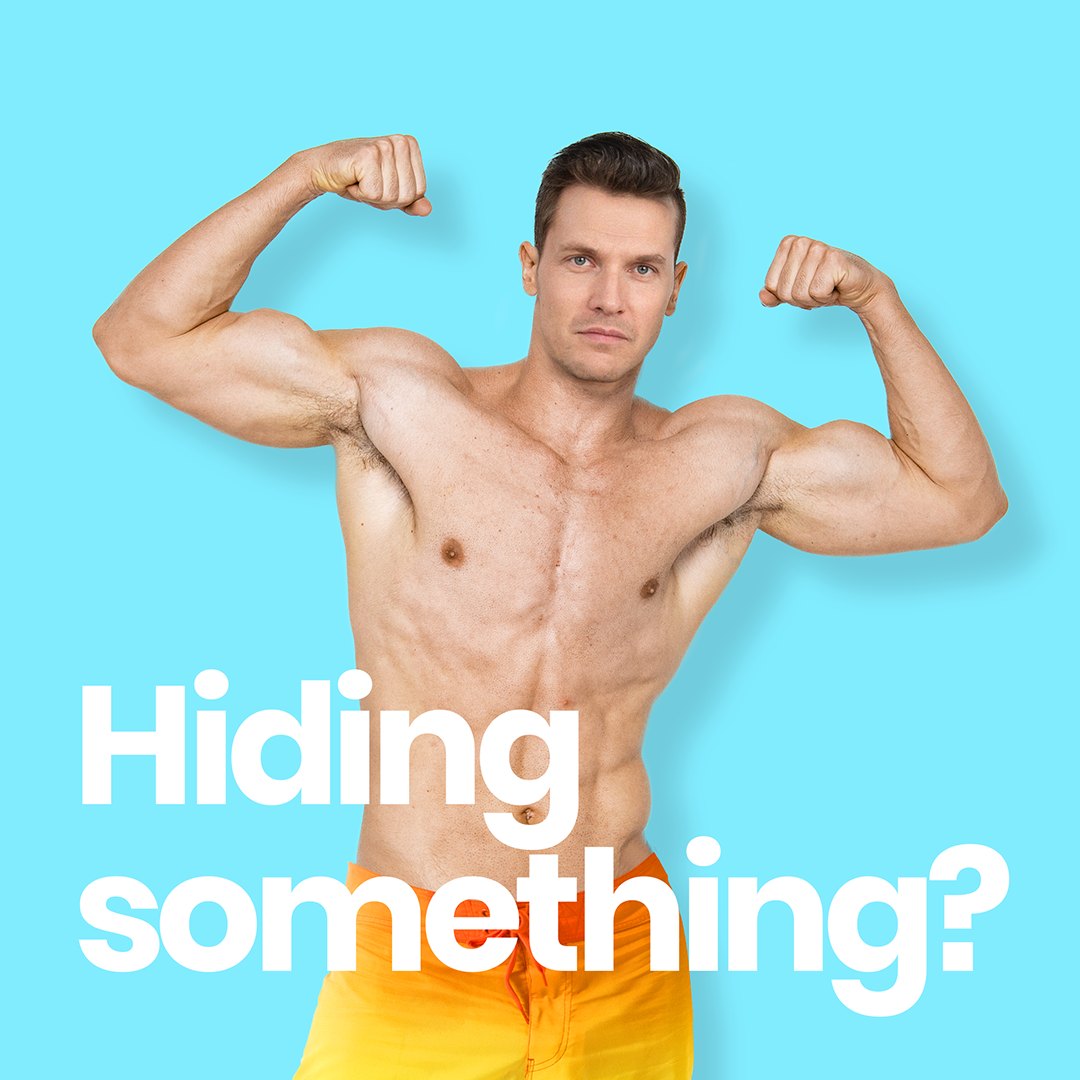 Steroids: The side effects
Regularly taking anabolic steroids can lead to physical and psychological changes in both men and women, as well as potentially dangerous medical conditions such as heart attack, stroke, high blood pressure, blood clots and liver and kidney failure.
Image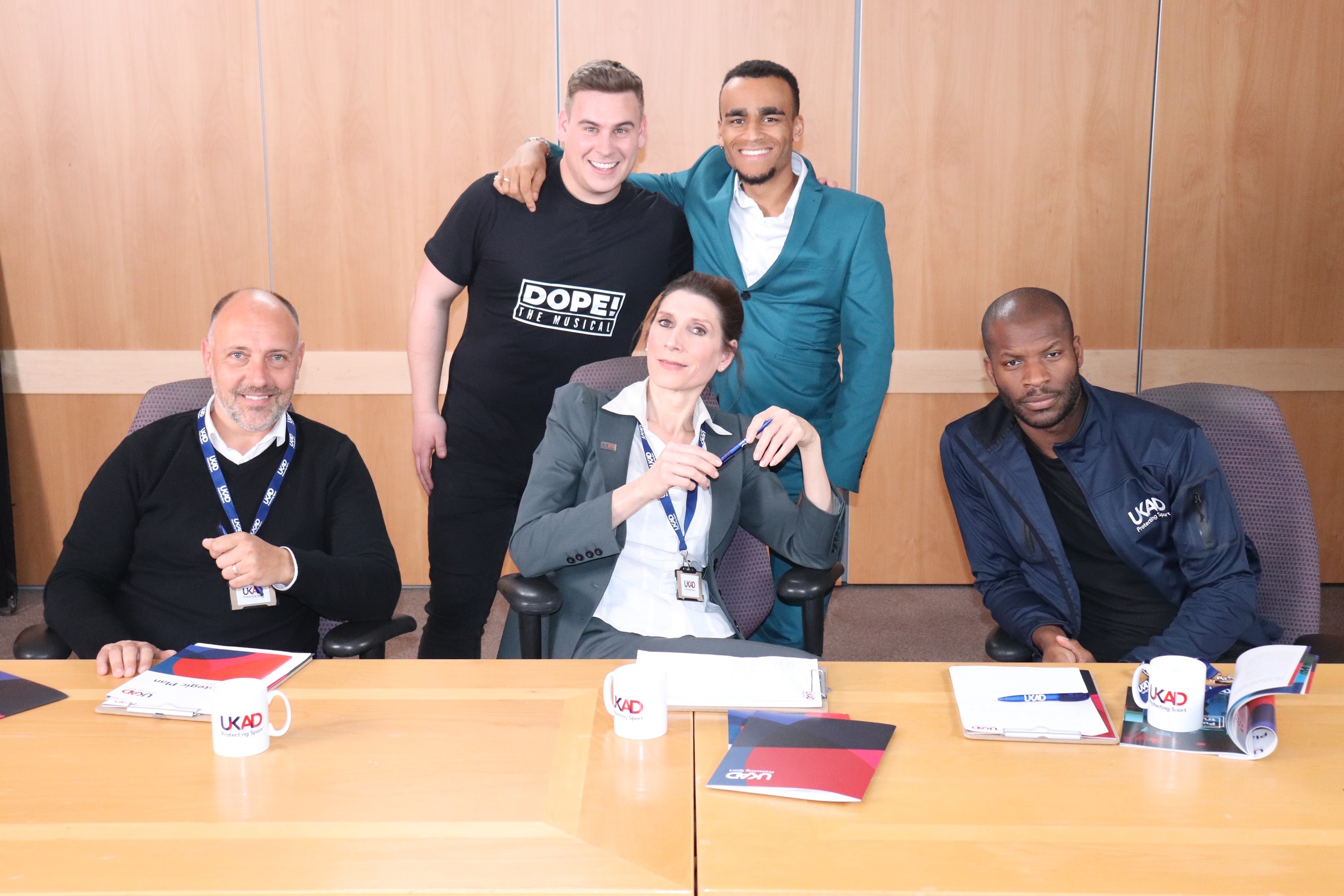 'DOPE! The Musical' is a video created by UKAD, highlighting many important messages for athletes, and how UKAD supports them to compete clean. It conveys important information about the Prohibited List, Therapeutic Use Exemptions (TUEs), the 10 anti-doping rule violations (ADRVs), and the risks of nutritional supplement use.