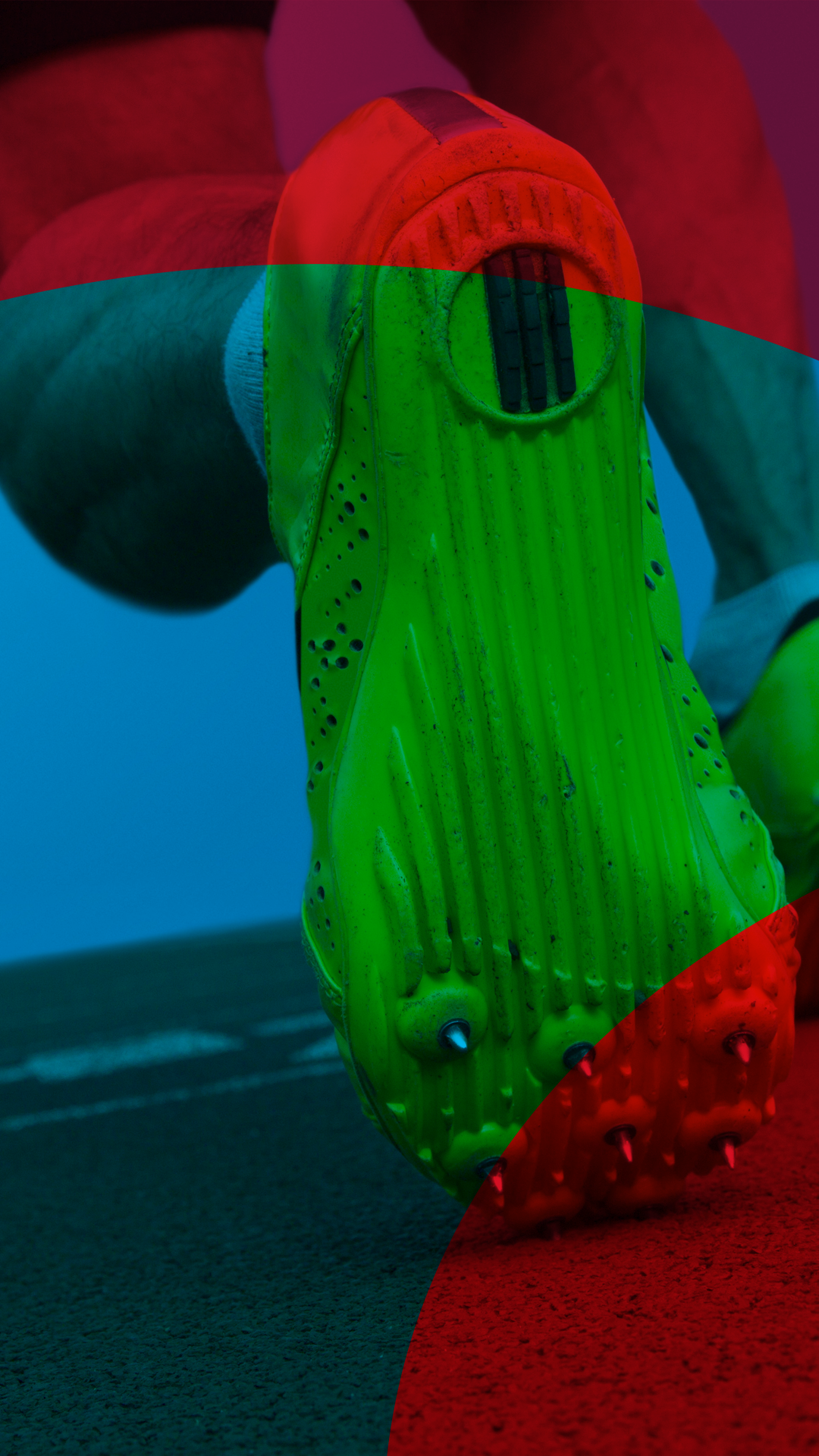 Protecting the right to enjoy doping-free sport.
We are working for everyone who loves sport
Learn more about UKAD
Image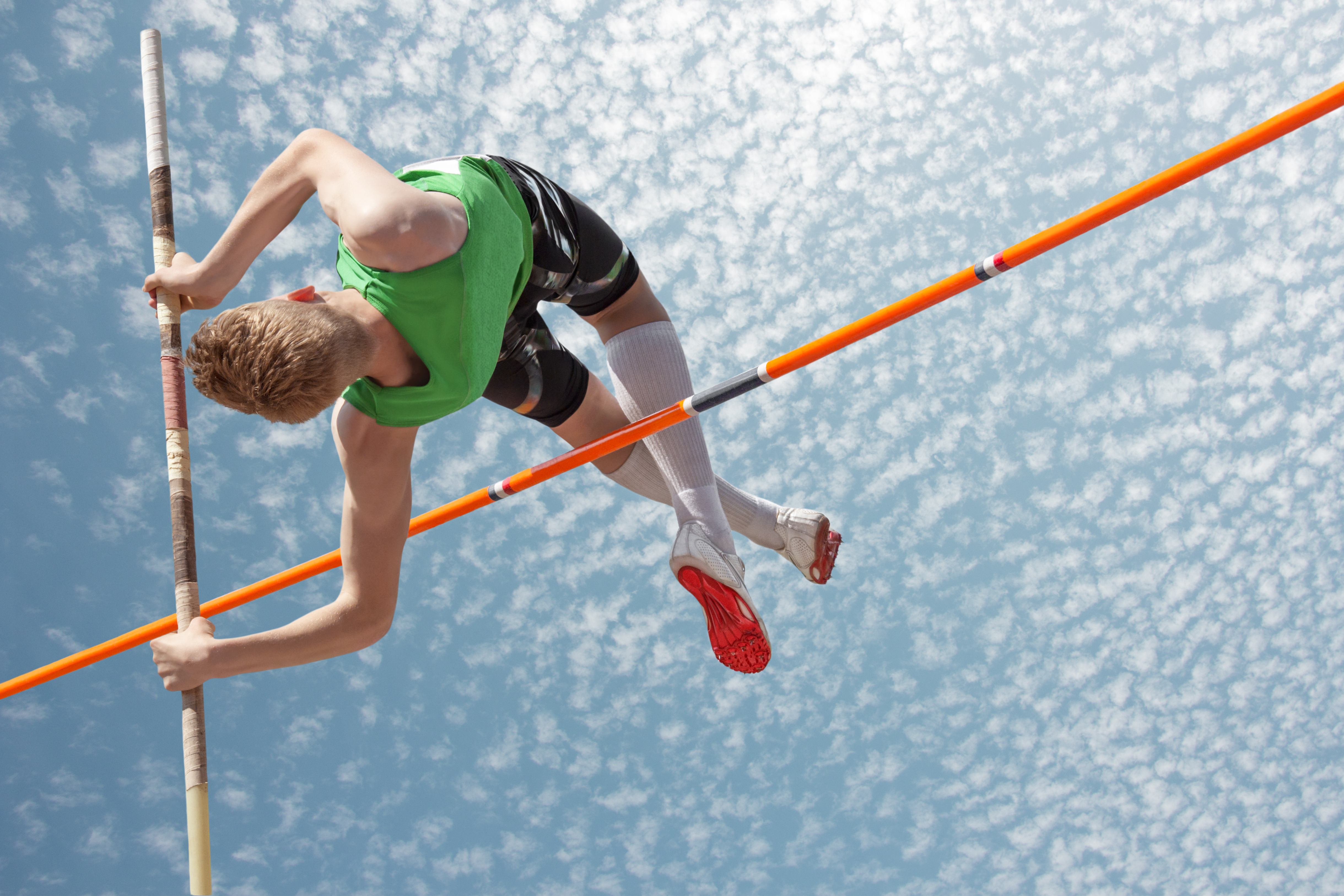 Staying clean on your sporting journey
We're here to help athletes through the highs and lows of their sporting career.
Relive Clean Sport Week 2019
Clean Sport Week took place from 20-26 May 2019 and saw athletes, clubs, leagues, sports bodies and agencies support the campaign through social media, videos, press coverage, online blogs and special events.
Image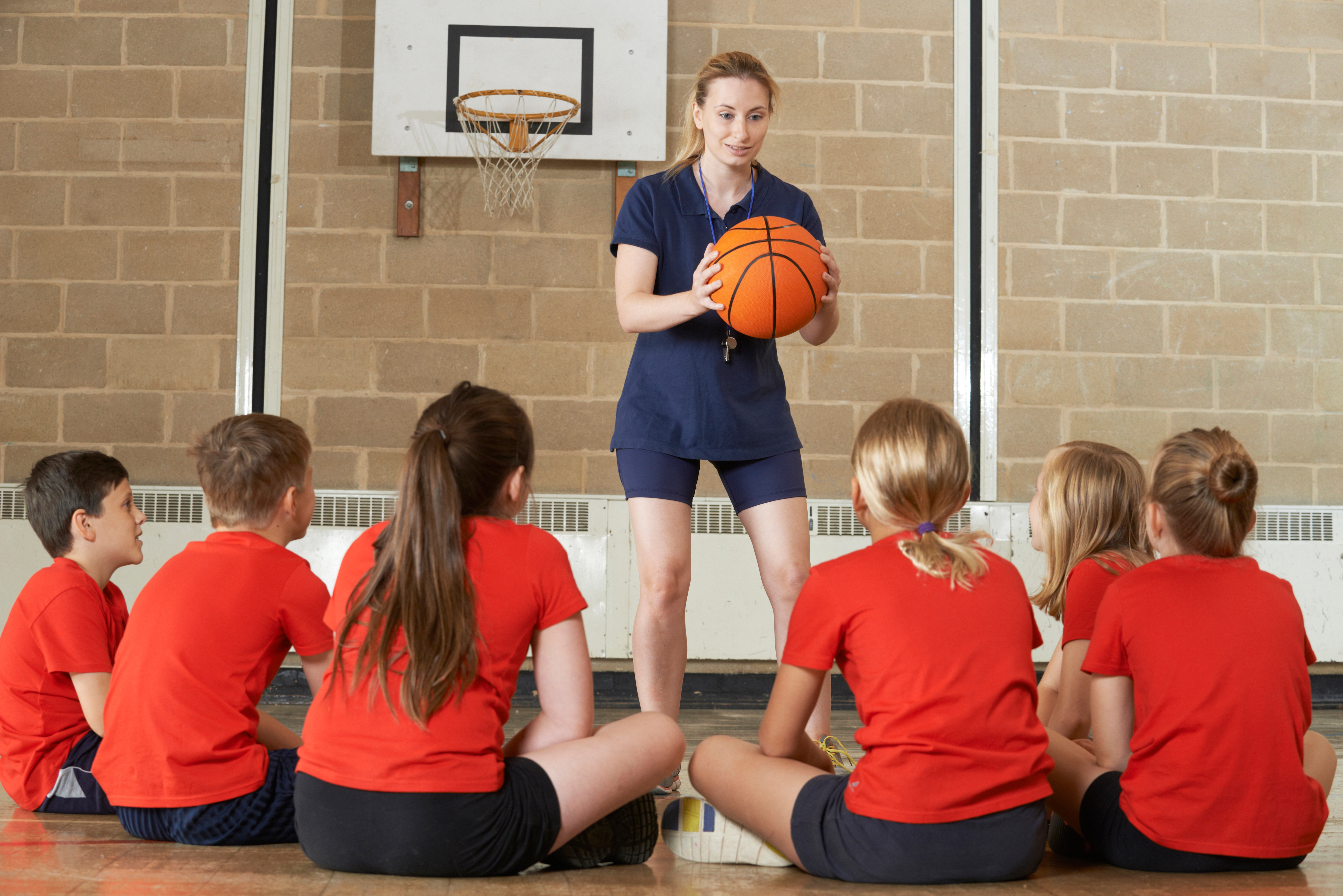 Helping athletes reach their dreams
UKAD has programmes in place to help coaches and parents support their athletes.
Image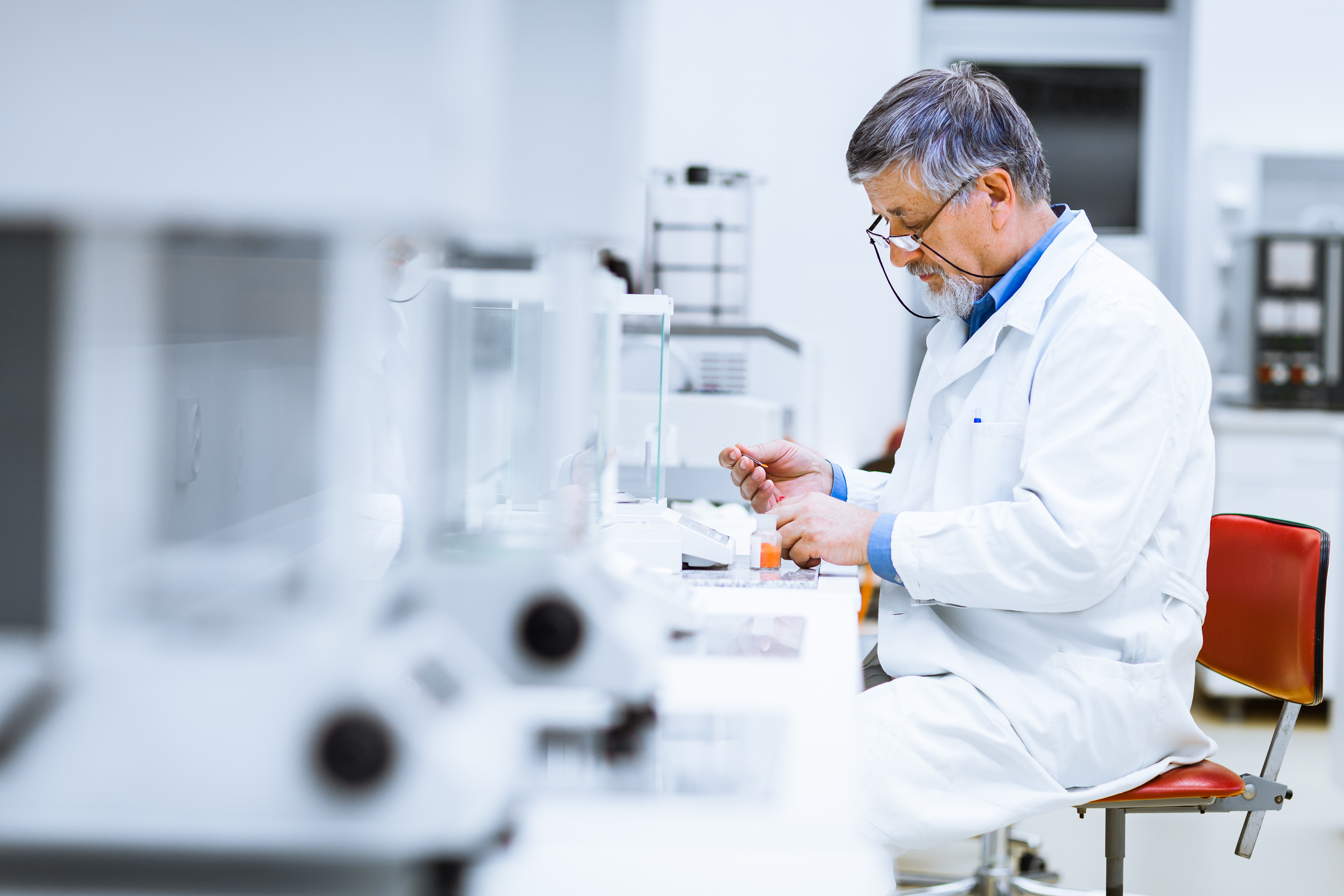 Delivering public confidence in clean sport
UK Anti-Doping is the national organisation dedicated to helping athletes to understand and follow the rules.